Functional flooring for a modern aesthetic
Hardwood with a modern twist
Sleek, clean, and ideal for a contemporary aesthetic, bamboo is changing the flooring game. It's naturally beautiful, just like hardwood—but it's anything but traditional.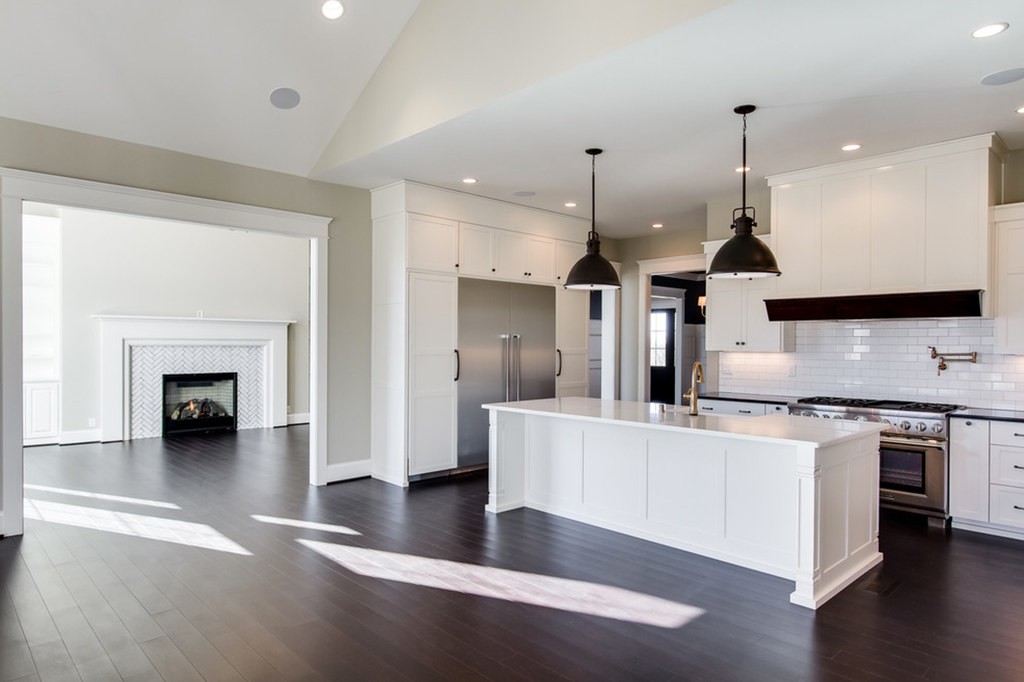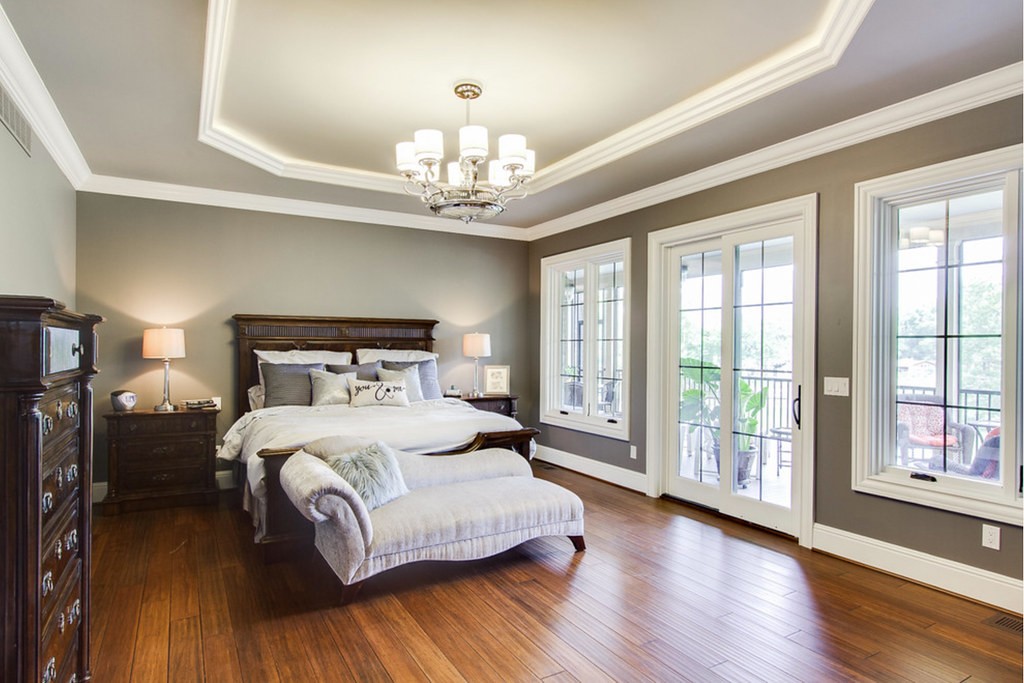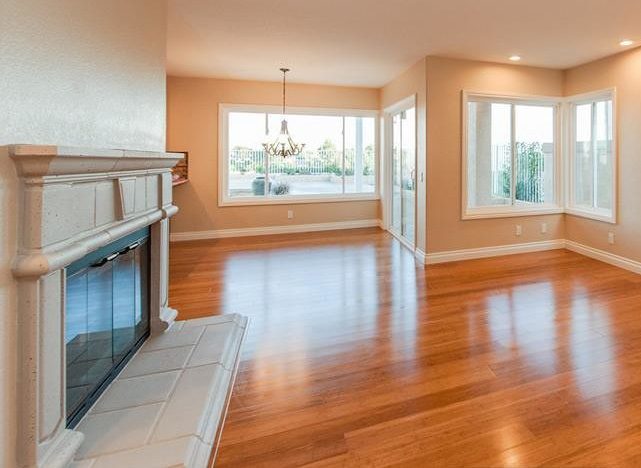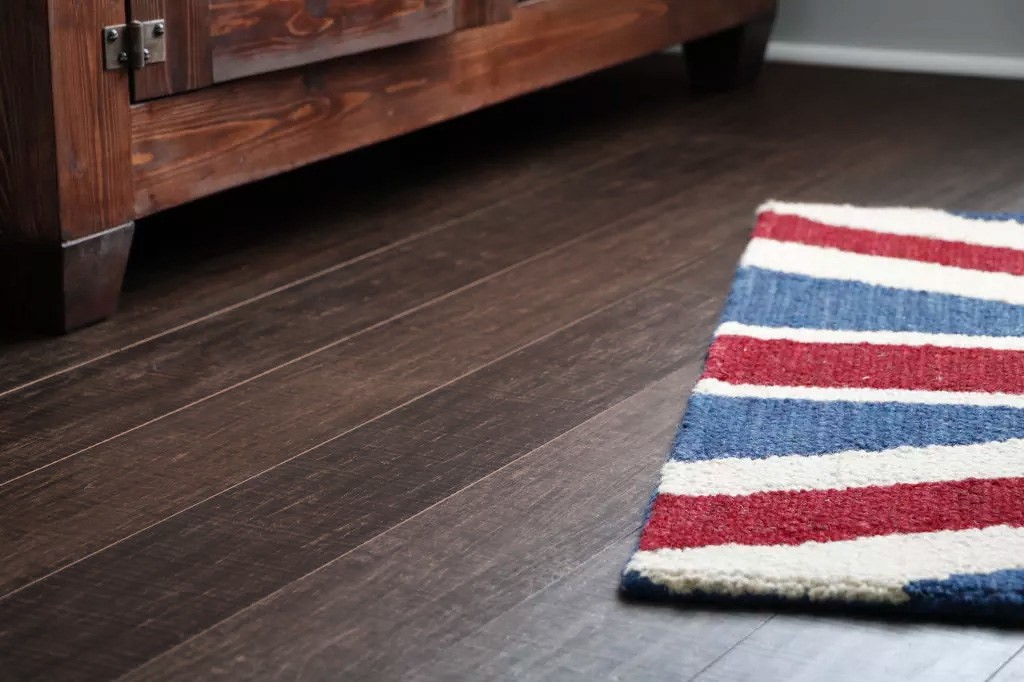 Trendy, but beautifully refined
Bamboo is becoming popular because of its clean and contemporary application. However, don't let that fool you—it's just as elegant as hardwood, with the same natural variations and quirks. It's also available in multiple color shades for use with any decor or design scheme. 
Perfectly life-proof
Bamboo isn't just visually appealing. It's incredibly functional, too. In fact, bamboo frequently out-performs hardwood when it comes to resisting scratching—whether from claws or from furniture. Bamboo also does a better job at tolerating moisture when compared to hardwood. Because of these factors, we think it's the perfect choice for households with pets and children.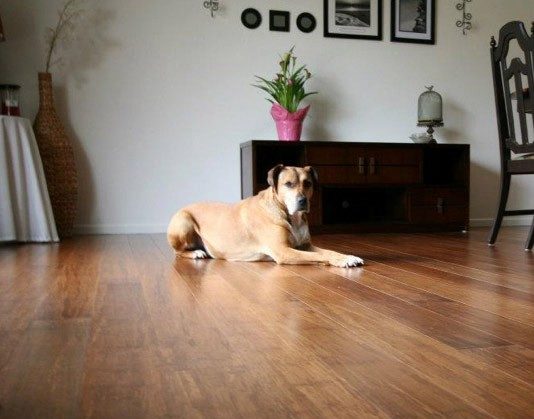 Want to learn more about our bamboo flooring products? Give us a call or visit one of our showrooms today!