Preparation is Essential
So you've visited Color Interiors Design Center & picked out your new hardwood floors. Now it's time to prepare for installation day! If you know what to do before, during & after installation, the entire process will be faster & more efficient.
To eliminate surprises, the Color Interiors flooring specialists have compiled this hardwood installation guide. Forget the stress and get excited for your new floors!
Before, on and after installation day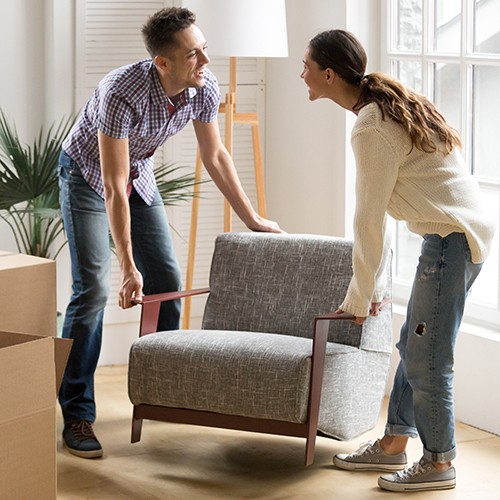 Before Installation Day
Here's what to expect:
You'll decide in advance what to do with your old flooring - typically our team is able to remove and dispose of it for you.
We'll start by moving all of your furniture, but you'll need to prepare by removing all smaller items from drawers, walls, and closets.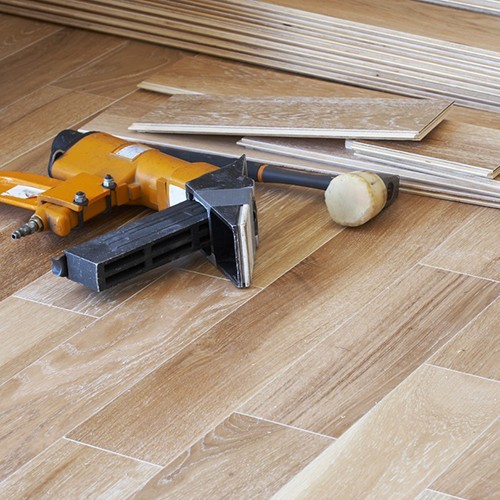 On Installation Day
Next, it's finally time for your hardwood installation:
Make sure you or an adult member of your family is home on installation day.
Keep your family safe by staying out of the work area. That includes pets and children.
Doors may need to be trimmed to account for the height of your new floors, and trim such as baseboards may need to be removed.
Walkthrough the work area with your installer so proper expectations are set.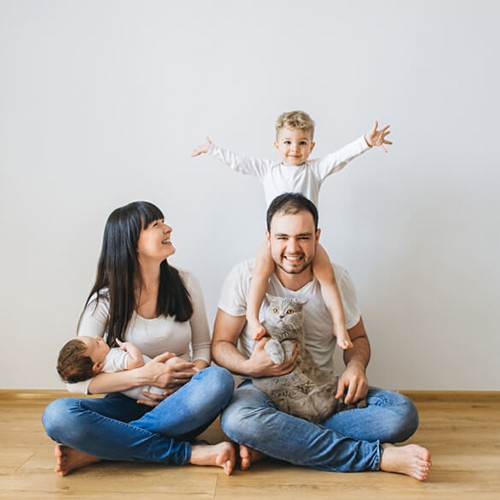 After Installation Day
The work isn't over once our team leaves:
Dust and odors may linger for a few days
Run fans, open windows, and ventilate your space to clear the air
Be sure to start a proper maintenance routine to protect your floors and help them last a lifetime.