As your carpet specialist, our goal at Color Interiors Floor Center is to provide you with quality carpet products that will beautify your home, meet your specific performance and budget needs, be easy to care for, and stand the test of time. We serve customers throughout North Houston, TX.
Types of Carpet
Cut Pile carpet has sheared strands with exposed ends. This is the most popular type of carpet, available in many different lengths and thicknesses. A key component of cut pile is twist, or the individual twisted fibers in the carpet. Tight, heavy twist gives a carpet added texture and durability, helping it stand up against matting and crushing.
Loop Pile, on the other hand, has fibers in an un-sheared loop construction. This leads to more variety in pattern and texture, plus added durability. Like in cut pile carpeting, tighter and more heavily twisted loops lead to better matting and crushing resistance.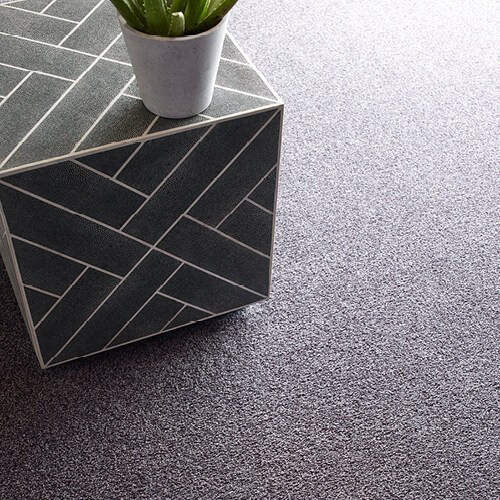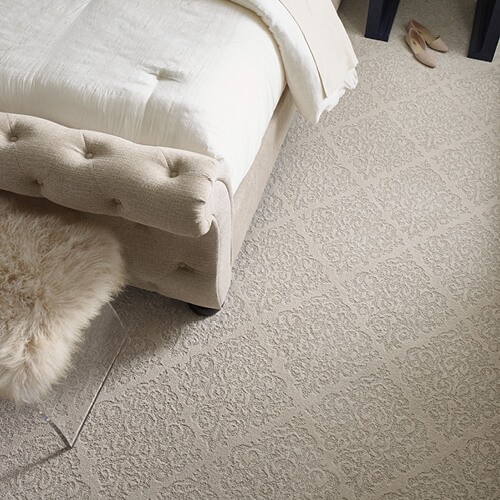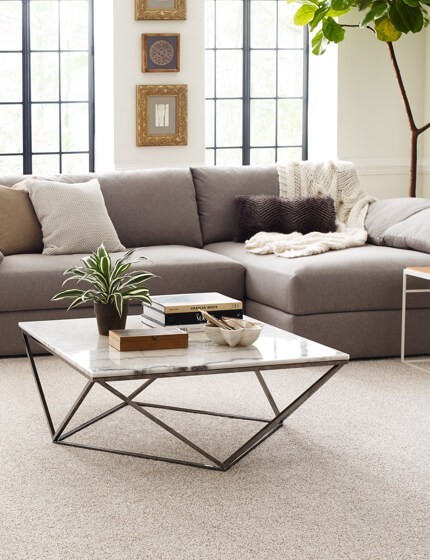 Why is carpeting so popular?
Carpet is still the primary flooring choice for many of our customers. After all, it's relatively inexpensive, comfortable, generally easier to install and replace than other floor coverings, and it offers more fashion options in colors and textures than any other floor covering option on the market.
Today's carpet styles, colors and textures also blend well with any home decor and with a variety of other flooring products. From traditional to country, from casual to formal, you can always find a carpet that will complement any interior setting and give you years of beauty and performance.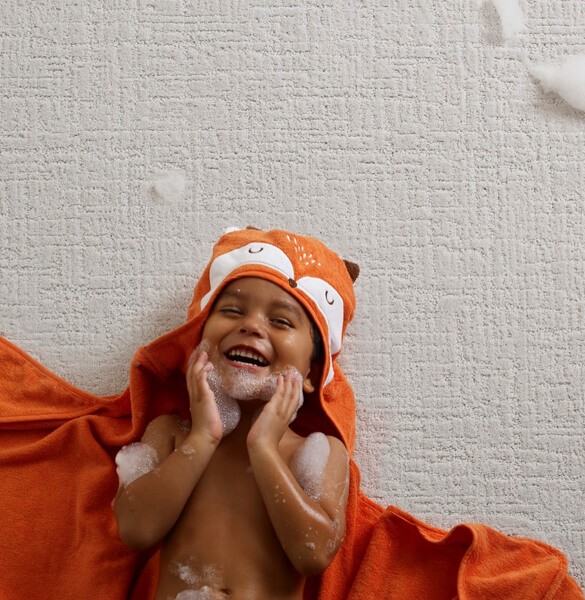 Advantages of carpet
There are many advantages of carpet, which are worth considering when thinking about your next flooring option. Here are a number worth mentioning: Carpet adds warmth, is soft underfoot is easier on children's knees and is much quieter than hard surfaces. Carpet comes in a wide variety of colors and provides the perfect foundation for furniture and accessories. Installation typically costs less than other flooring types and can go on all grade levels.
Want to learn more about our carpet flooring products?
Give us a call or visit one of our showrooms today!
We carry the best in carpeting from the industry's most trusted names