Hardwood - What's your shade?
Hardwood flooring colors and styles are as varied as the many types of trees from which they're harvested. Different types of wood tend to have different common physical and visual characteristics. 
Dark woods include
Cherry
Walnut
Mahogany
Hickory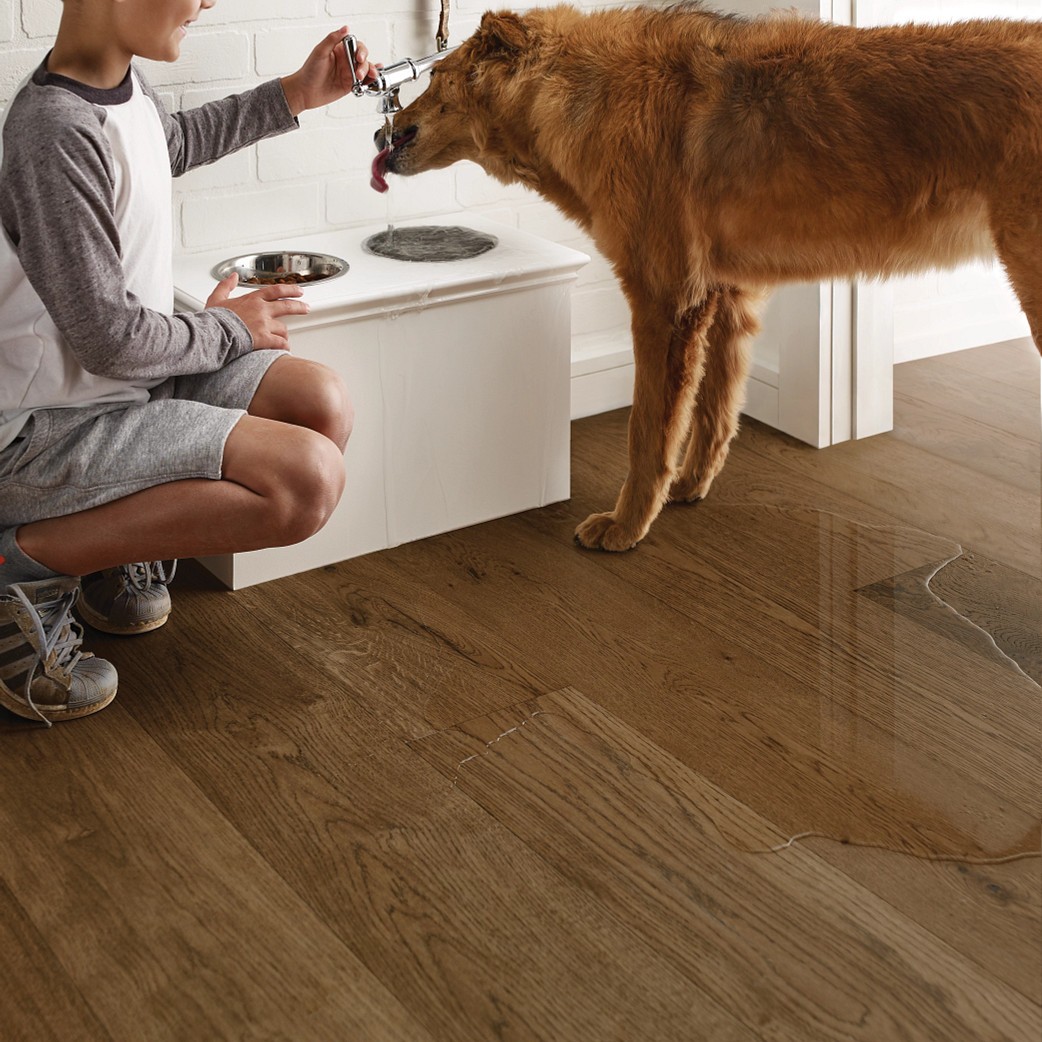 WATERPROOF. BUILT TO ENDURE.
Take it to the limit with 100% waterproof hardwood floors expertly engineered to stand up to kids, pets and even your worst days.
WHY HARDWOOD IS POPULAR
Traditional beauty & character
Suits many interior design styles
Variety of shades, colors, textures, and species
Customizable plank widths and layouts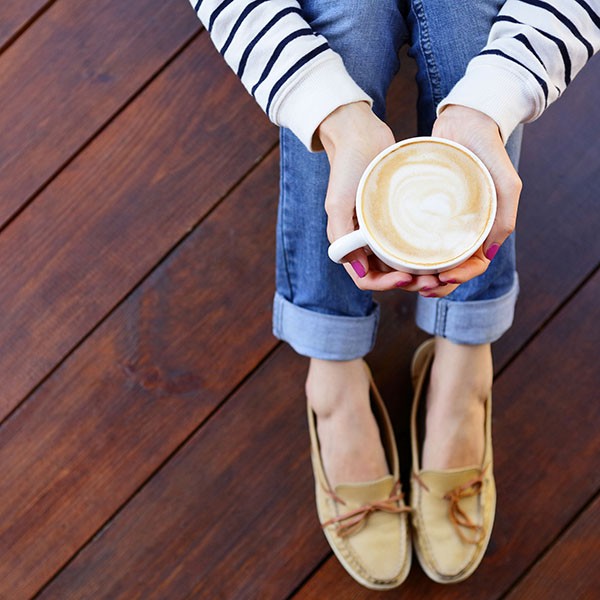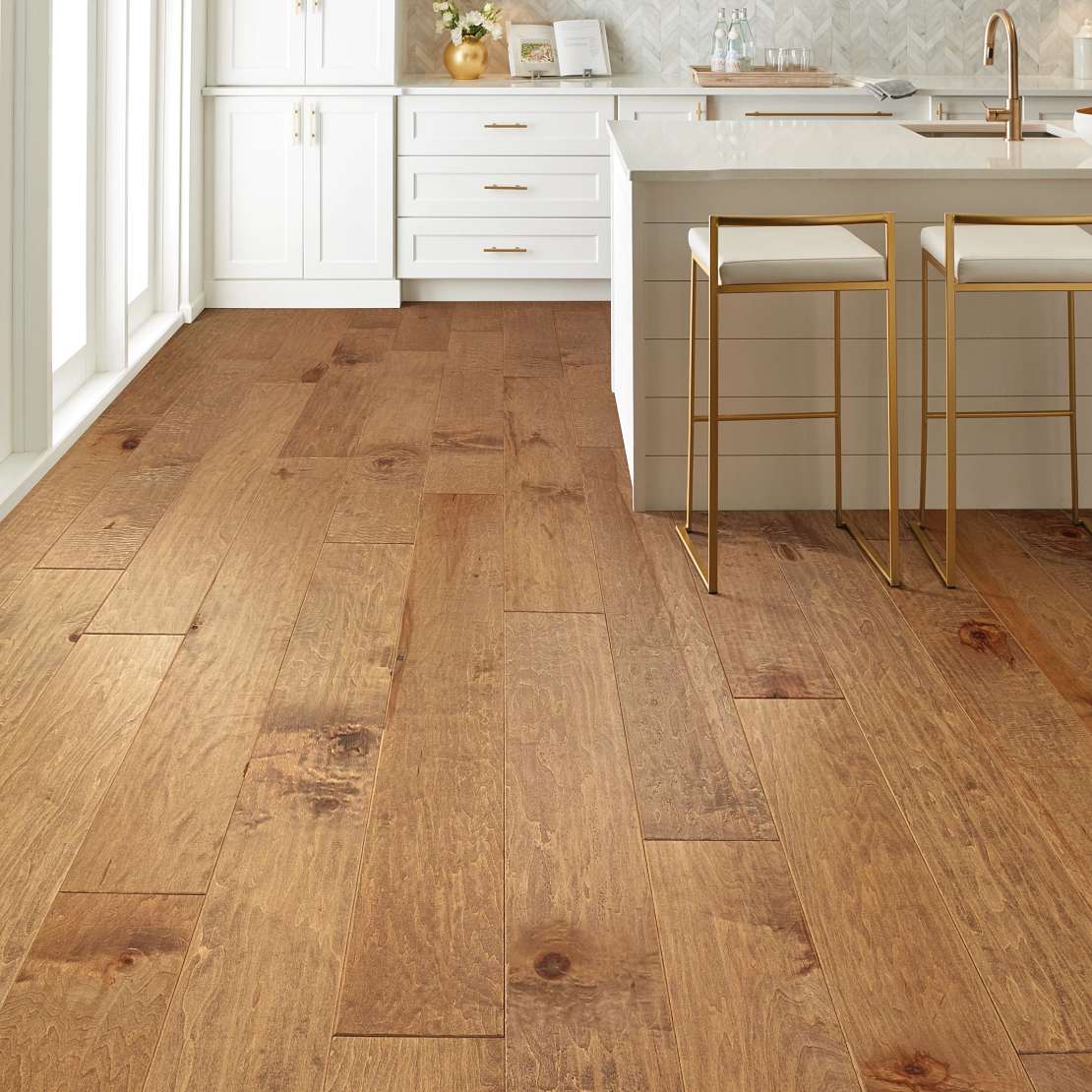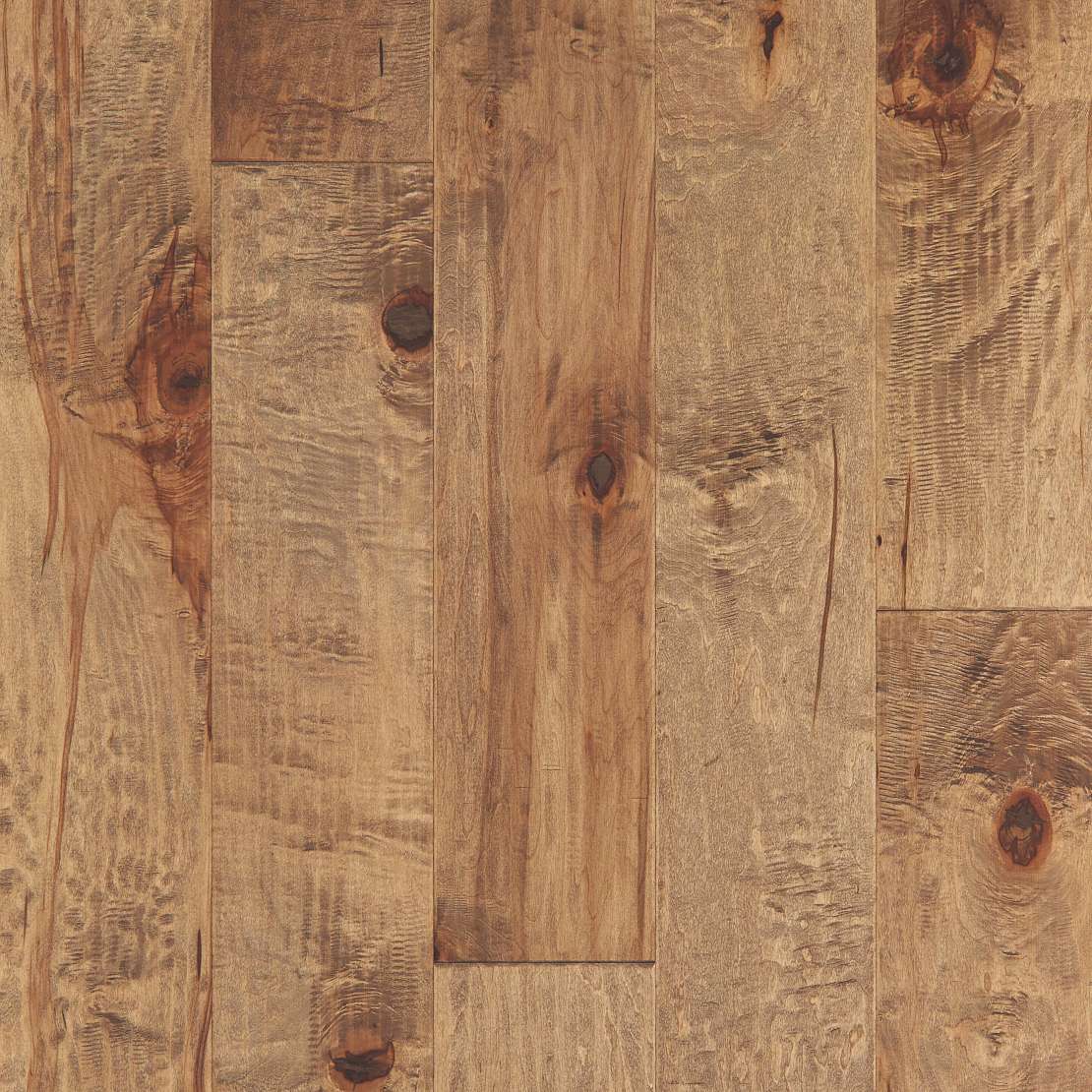 HARDWOOD ADVANTAGES
Increases home resale value
Scuffs, scratches, and light wear increase value 
Can be refinished many times
Lasts a lifetime with proper care
Hardwood Restoration & Resurfacing
Save thousands by refinishing or resurfacing your floors instead of replacing them. Remove unsightly marks, choose a new color, and seal your floors for protection from damage.