Color Interiors' knowledge of hardwood is solid
We've been in business since 1972, and over the years we like to think we've learned a thing or two about hardwood flooring. Nearly 50 years of industry experience has given us a profound understanding of the features of hardwood and the advantages it has to offer over other types of flooring.
Hardwood is a solid flooring choice – one of the most popular in American homes. Our goal is to help you understand hardwood as well as we do. Perhaps you're asking: What is the best hardwood floor? What is the most durable wood floor? How much does it cost to install hardwood floors?
Experience the versatility of hardwood products for yourself and soon you'll be able to answer all of these questions & decide if hardwood is the smart flooring choice for you.
One thing we can guarantee: hardwood fulfills the need for beauty in the home, adding resale value with looks that never go out of style. Its elegant looks can add rich warmth & character to any room, offering natural grain patterns and textures that give your floors a depth that no other type of flooring can replicate. Not only does hardwood look good – it's easy to care for, too!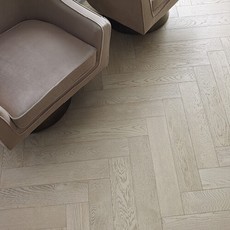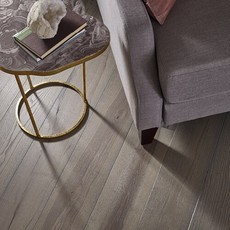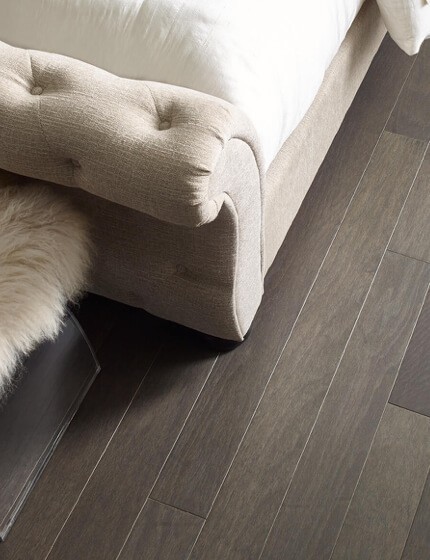 Hardwood Species
Hardwood flooring colors and styles are as varied as the many types of trees from which they're harvested. Different types of wood tend to have different common physical and visual characteristics. Some of the more common hardwood species include:
DARK WOODS INCLUDE: Cherry, Walnut, Mahogany & Hickory
LIGHTWOODS INCLUDE: Maple, Oak & Pine
Hardwood Flooring in the Houston and Woodlands Area
Come visit one of our three stores in Conroe, Magnolia or Spring, TX, and explore our expansive inventory of affordable, top-quality hardwood flooring solutions, including the Shaw, Mohawk and Mannington brands. Our knowledgeable sales reps are ready to share their knowledge and expertise with you.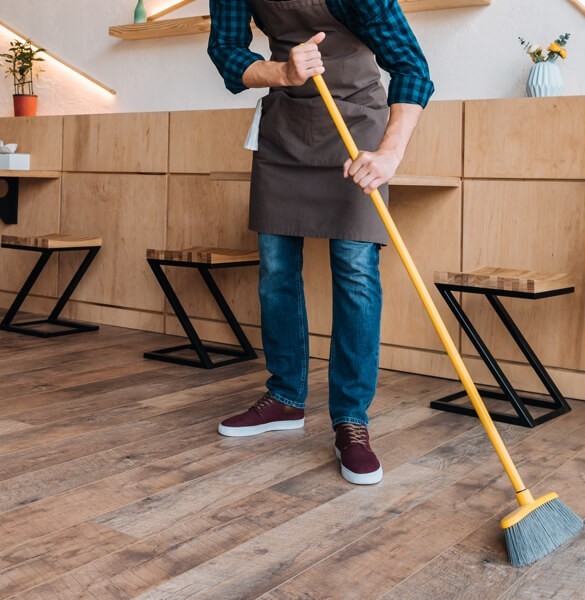 Hardwood Care & Maintenance
One of the benefits of hardwood flooring is an easy routine when it comes to cleaning & upkeep! Follow our simple guide and keep your hardwood looking great for decades to come.
Want to learn more about our hardwood flooring products?
Give us a call or visit one of our showrooms in the Woodlands today!