Our knowledge of hardwood is solid
We know all about hardwood. We understand the features, advantages and benefits that make it a solid flooring choice – one of America's most popular. Which is why we want you to know, as well. At Color Interiors Floor Center, we want to help you understand and experience this versatile product so you can decide if it's the smartest flooring choice for you.
Hardwood certainly answers the need for beauty in your home. The elegant look of a hardwood floor can add warmth and character to any room. In fact, the natural characteristics of wood add depth and a visual appearance that many other types of floors can only try to duplicate. Rich, inviting hardwood floors are not only beautiful to live with, they're easy to care for, and can add value to your home at resale time.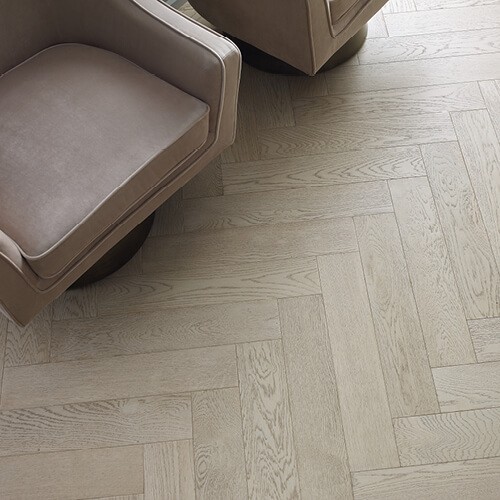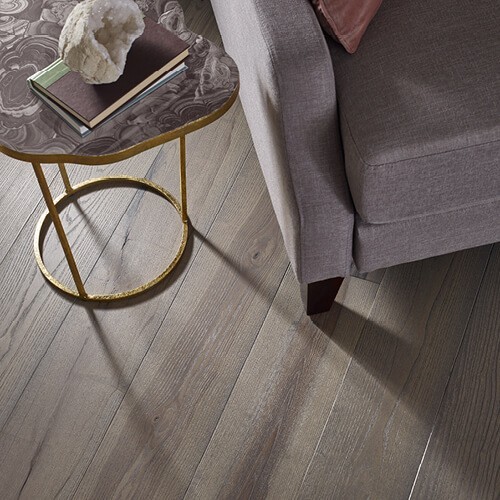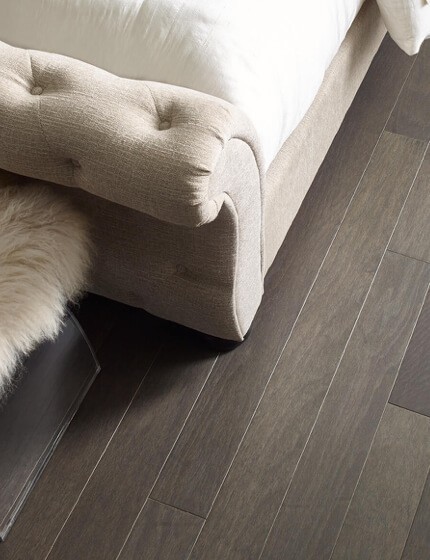 Hardwood Species
Hardwood flooring colors and styles are as varied as the many types of trees from which they're harvested. Different types of wood tend to have different common physical and visual characteristics. Some of the more common hardwood species include:
DARK WOODS INCLUDE: Cherry, Walnut, Mahogany & Hickory
LIGHTWOODS INCLUDE: Maple, Oak, Bamboo & Pine
Hardwood flooring in the Houston area
Come visit one of our three stores in Conroe, Magnolia or Spring, TX, and explore our expansive inventory of affordable, top-quality hardwood flooring solutions, including the Shaw, Mohawk and Mannington brands. We also carry and assortment of bamboo. Our knowledgeable sales reps are ready to share their knowledge and expertise with you.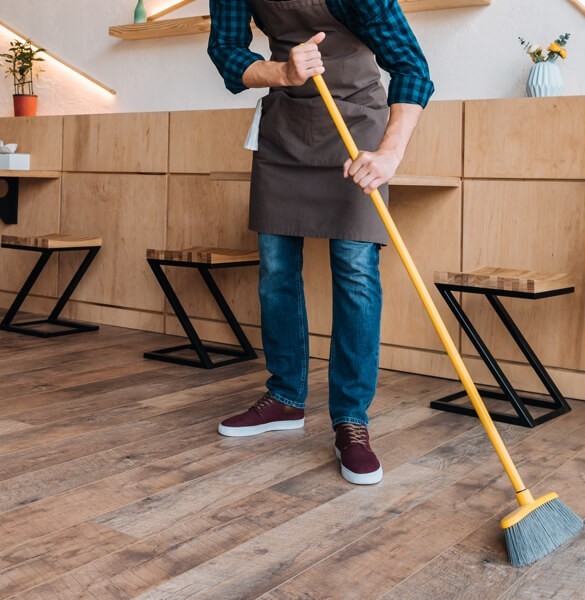 Hardwood care & maintenance
New hardwood floors are a great way to spruce up your home and may even increase its value. At Color Interiors, we have a variety of hardwood flooring options to choose from that will appeal to wide range of budgets and lifestyles.
Want to learn more about our hardwood flooring products?
Give us a call or visit one of our showrooms today!