Meet your vinyl flooring specialists! At Color Interiors Floor Center, our goal is to provide you with quality products that will beautify your home. Luxury vinyl floors fit the bill in both respects, offering a range of performance features for any budget. Vinyl is also long-lasting & easy to care for – truly a flooring solution that will stand the test of time. Discover vinyl & resilient flooring in the Woodlands and throughout the North Houston, TX area.
What is vinyl flooring?
Today's vinyl flooring is often called luxury vinyl. One of the fastest growing solutions in the category of resilient flooring, they're a close cousin of laminate floors.
LVT stands for luxury vinyl tile. These floors mimic the look of stone or ceramic tile, with beautiful colors and textures that feel like the real thing! Some designs, available here at Color Interiors, are even made to be installed using real grout for added realism.
LVP, or luxury vinyl plank, is the hardwood equivalent, offering a variety of sought-after styles that include hand-scraped and embossed wood looks for those who want wood-look floors without the associated maintenance & installation.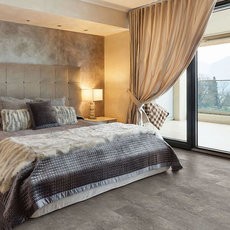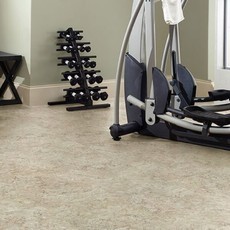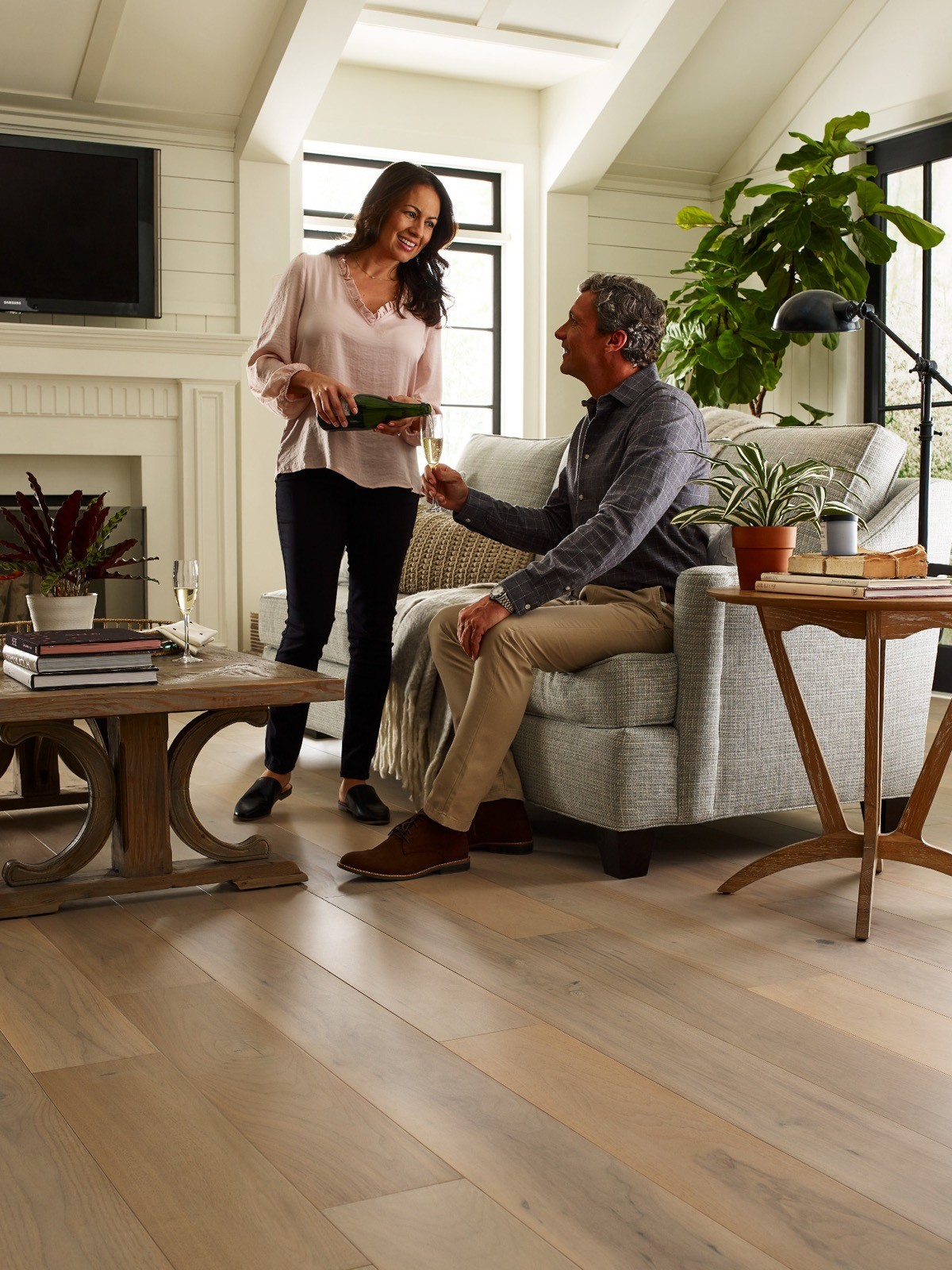 Many of our customers ask: "What is better, laminate or vinyl plank flooring?" The truth is, there's no one-size fits all solution when it comes to new floors. Both are great options if you're trying to narrow down the best "fake wood" flooring. You can learn more about laminate floors, which we also proudly carry in our three North Houston showrooms, in our laminate flooring section.
Tough & resilient, vinyl works well in high-traffic areas that see a lot of action.
Vinyl is a low-maintenance flooring solution that's easy to clean.
Moisture-resistant technology makes vinyl great at any grade.
What are the best rooms for vinyl flooring?
Vinyl flooring is easy to install and performs well at any grade. This means you can even install vinyl in basements! It can be tricky to find the right flooring for high-traffic areas, but luxury vinyl is a great solution for these spaces. Able to stand up to repeated wear and tear, vinyl floors work great in kitchens, mudrooms, family rooms and entryways where family and guests are frequently moving and mess-making.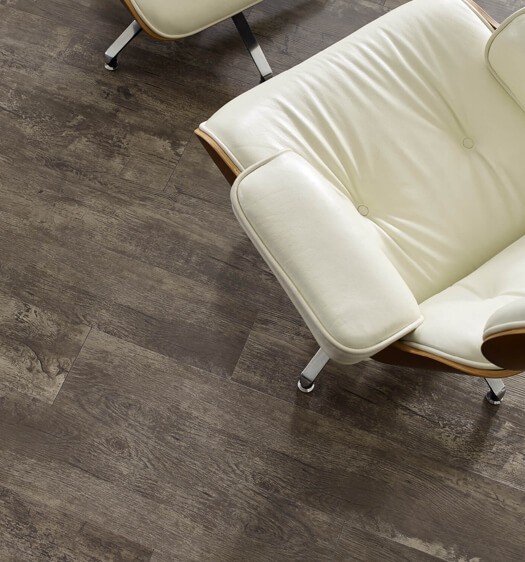 Luxury Vinyl Care & Maintenance
When it comes to those common household spills on vinyl floors, most can be wiped away easily. Delve into our comprehensive guide to learn more about these versatile, low-maintenance floors and how to keep them properly cleaned & maintained!
We carry the best in vinyl flooring from the industry's most trusted names