POOL TILES - Find Your Fit
Porcelain tiles are modern and durable.
Ceramic tiles are stylish and incredibly functional.
Glass tiles are sophisticated and built to last.
Natural stone tiles are classicly beautiful and age incredibly well.

POOL TILES
Sleek, durable, and incredibly functional, at Color Interiors our selection of Emser pool tiles are sure to satisfy your needs. Modernize your outdoor oasis with just the right combination of porcelain, ceramic, glass, or natural stone pool tiles. Available in a wide range of styles, patterns, colors, and designs, you'll love our incredible selection of Emser pool tiles. Shop today!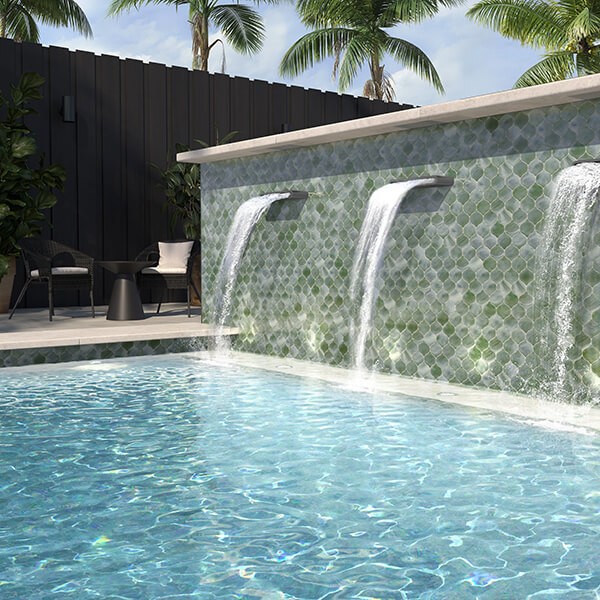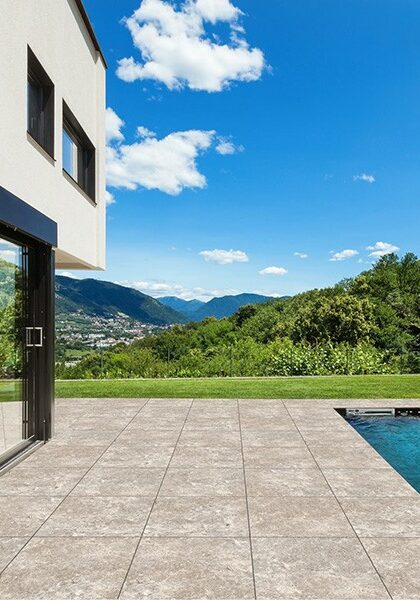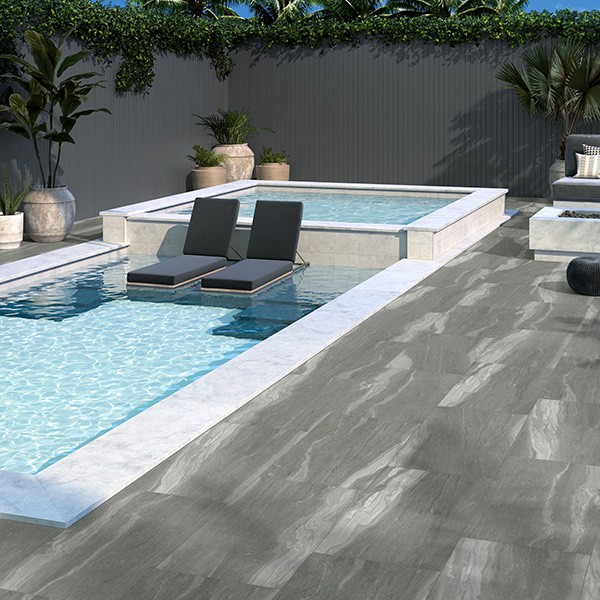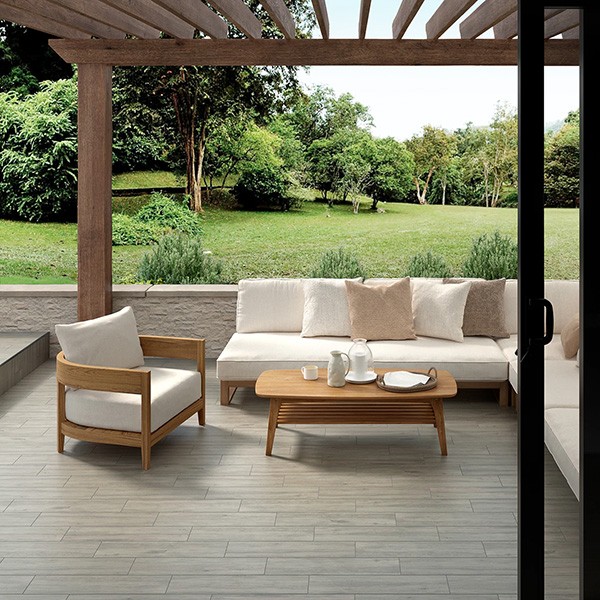 POOL DECKING
There's no better way to update and refresh your pool area than with Emser's top-of-the-line decking. No matter what your decking wants and needs are, Emser and Color Interiors has the look for you. Sturdy, stylish, and high-performance, you'll love this pool decking. 


Outdoor Lighting
At Color Interiors, we're more than just indoor lighting experts, we're outdoor too. Take the time to browse our outdoor lighting options, perfect for any space. We want to help you showcase your beautiful outdoor space, even after the sun goes down. Shop outdoor lighting today!

TURF
Shawgrass, available through Color Interiors, offers quality turf with the world-class innovation that could only come from Shaw Industries. With a renowned history as a manufacturer, Shawgrass products stay true to their heritage of quality and satisfaction. Shop our selection of Shawgrass today.
SHAWGRASS - Key Attributes
Escape the Cost of Traditional Lawn Care
Those who installed synthetic grass paid 25% less, on average, for maintaining their lawn compared to those who did not. 

INNOVATION MATTERS
With a dedicated research and development center focused on delivering products that make an impact, Shawgrass makes pushing the envelope in artificial landscape a hallmark.

AMERICAN OWNED & OPERATED
When you buy a Shawgrass product, your turf comes with a Shaw backed warranty and our commitment to providing you with the very best product from our top tier manufacturing facilities.

Outdoor Kitchens
Caesarstone outdoor kitchens, available through Color Interiors, are here to help satiate consumers' desire to cook, dine, and entertain in an outdoor kitchen. Whether by an outdoor bar or nestled up to a pool, Caesarstone outdoor kitchens offer barbecue counters, sinks, backsplashes, and so much more. Shop our selection today!