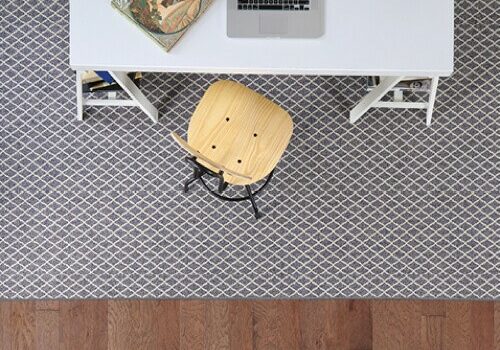 Carpet Binding for Custom Rugs
No matter what type of beautiful flooring you have in your home, a custom rug will enhance any room. Color Interiors' professional carpet binding services can expertly and affordably transform your favorite carpet style into a gorgeous custom rug. Contact us for more details and custom rug ideas.
Want to learn more about our custom rug binding capabilities?
Give us a call or visit one of our showrooms today!
Carpet binding is a  process of using carpet material to craft an area rug. The rug we cut is then bound with a cloth tape of your choice, which is sewn on or used as an edge finish to add fringe.