Daily care is important
Learn to clean new carpet the right way. Proper care is key to keeping carpeting looking newer, longer. Below are some tips from the carpeting experts here at Color Interiors Design Center.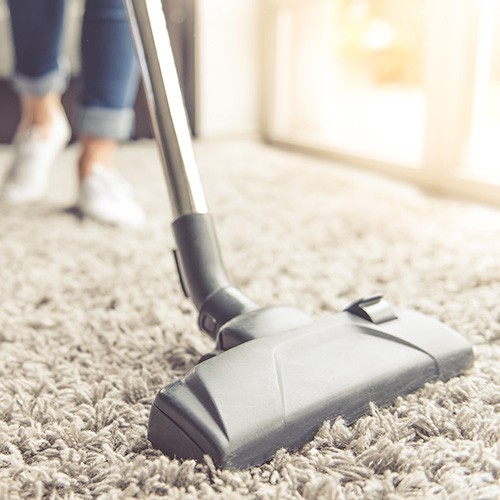 BASIC CARE
Establishing a basic care routine is a must:
Invest in a quality vacuum cleaner and use it regularly
Attend to spills immediately to prevent stains
Always blot spills - never rub them in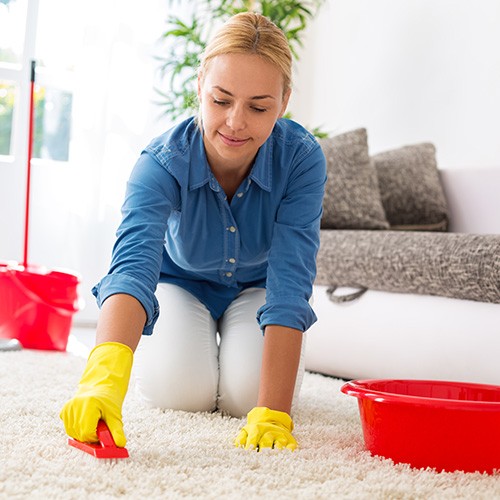 Stains & Spots
You can prevent stains by acting quickly when spills occur:
Rinse the area using warm water instead of cold water
Thoroughly blot up any moisture and carefully scrape off solid spills
If you can't remove a stain, call in the pros. You should have your carpet cleaned professionally at least once per year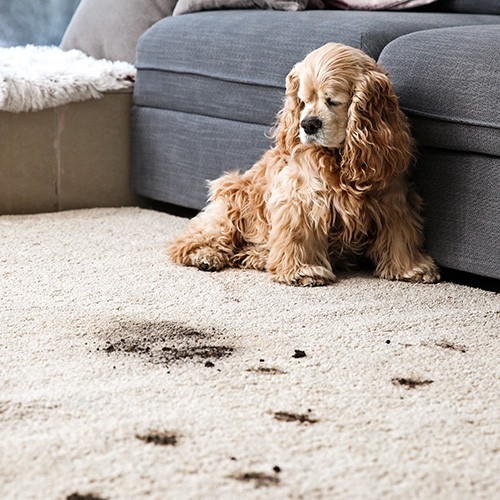 Bonus Cleaning Tips
From preventative measures to specialized cleaning, keep these tips in mind for an expert routine:
Protect all entrances with mats to catch dirt from shoe bottoms
Installing quality carpet padding with your new carpet will add cushion and protection
Your manufacturer knows best, so read your product guidelines
LIFETIME INSTALLATION WARRANTY
We stand behind our projects with a lifetime installation warranty on your work with Color Interiors. We have been family owned and operated for over 50 years and pride ourselves on providing the very best to our customers. We appreciate your trust and look forward to many more years serving you.