Tile - What's the Difference?
Material composition is up to 50% feldspar crystal
Incredible hardness and durability
Available in glazed and unglazed
Endless color and pattern options
Glazed tiles have extra stain, scratch and moisture resistance
Natural stone materials
Different compositions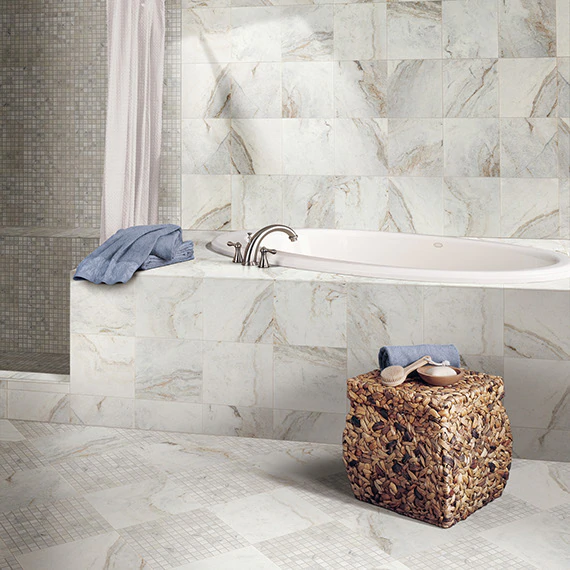 The Leader in USA-Made Tile
Daltile offers trendy, award-winning tile designs in wood, stone, concrete, and subway looks. Discover an unrivaled assortment of tile colors and sizes for your home's floors, walls, countertops, and outdoor areas.

What's your interior design style?
Let Daltile help you find your desired aesthetic by taking our design quiz. Simply click the link below, answer the questions, and we'll help you find the tile style that is right for you and your home. No passing or failing on this quiz, just expert design from a brand that you trust.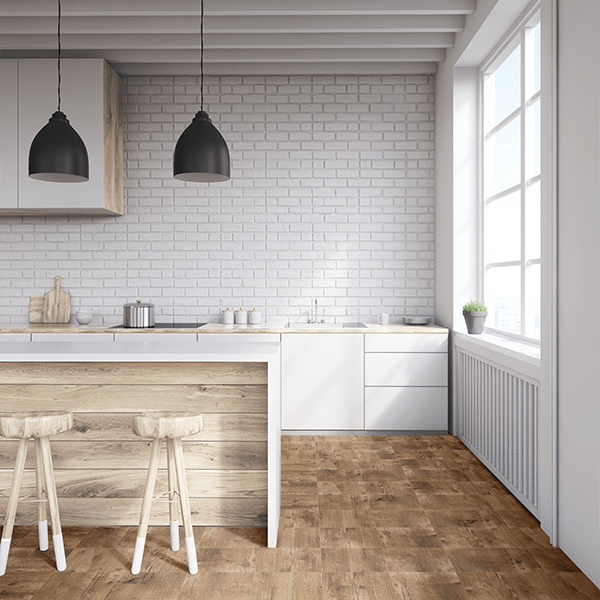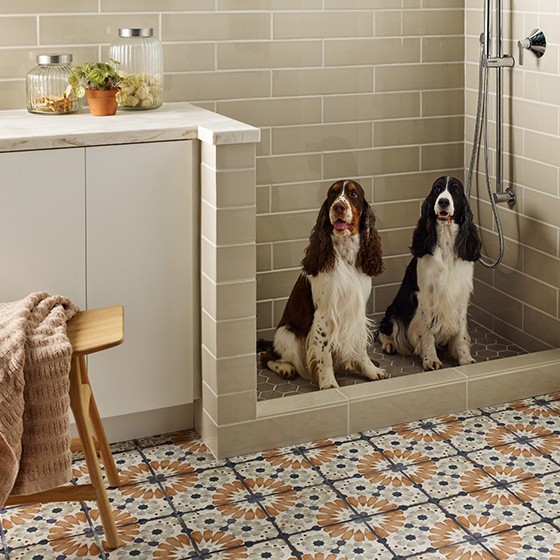 WHY TILE IS POPULAR
Waterproof and easy to clean
Many colors and patterns
Create matching floors, backsplashes, and shower walls
Beauty and durability
TILE ADVANTAGES
Can increase your home's resale value
Will not stain or be damaged by moisture
Incredibly strong and durable
Natural material that can be recycled
Can ceate completely unique custom patterns