MARK CARR
OWNER
Color Interiors celebrates a landmark for small businesses: 50 years of family ownership and operation.
Owner Mark Carr looks forward to leading the company into its next stage of being a full design center. Color Interiors is now here for your home design needs from top to bottom, offering the best in not only flooring and countertops, but lighting as well.
Mark Carr began working with his father David Carr after graduating from Texas A&M University. Just like our seasoned project managers, Mark knows what goes into full-scale home design projects from start to finish.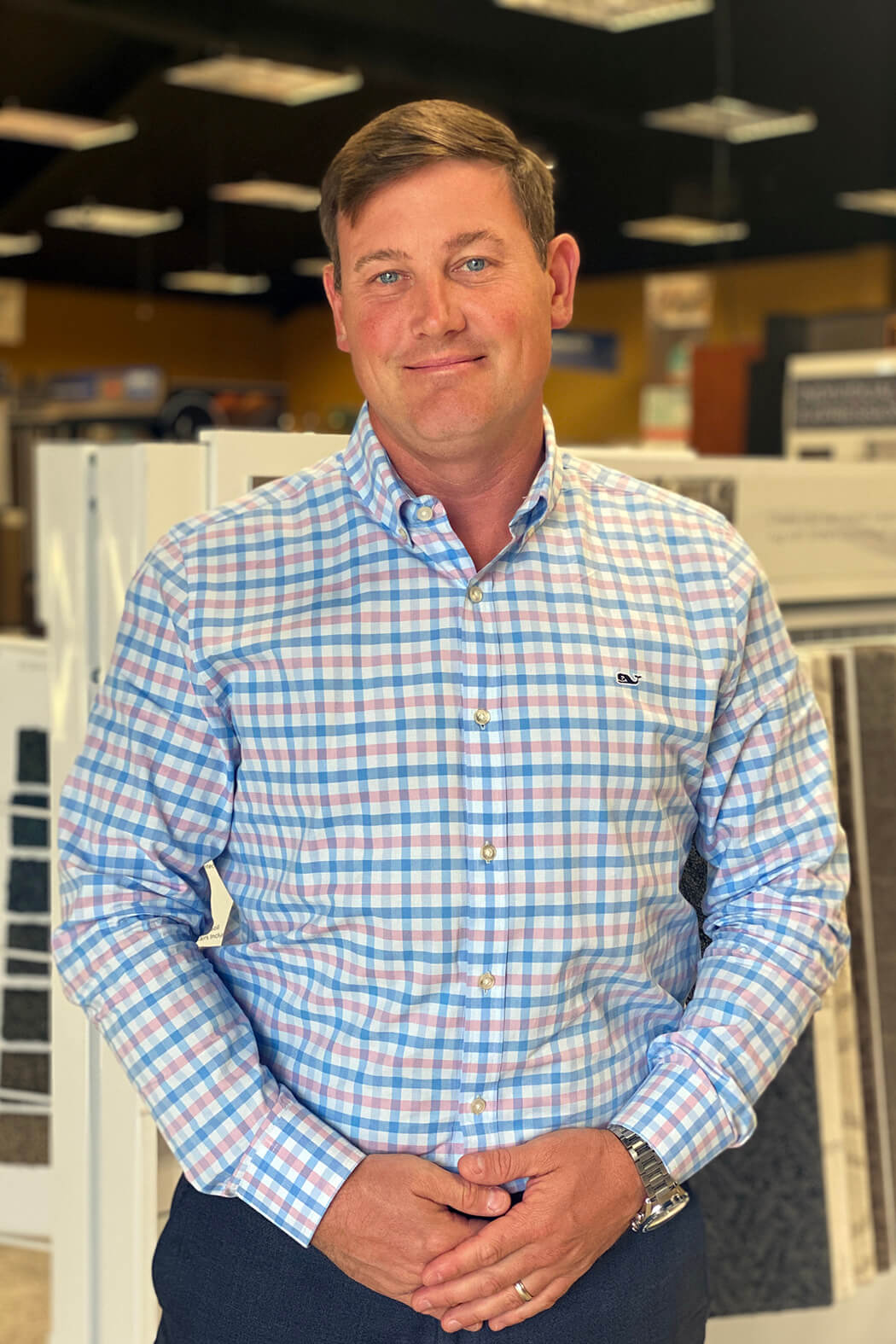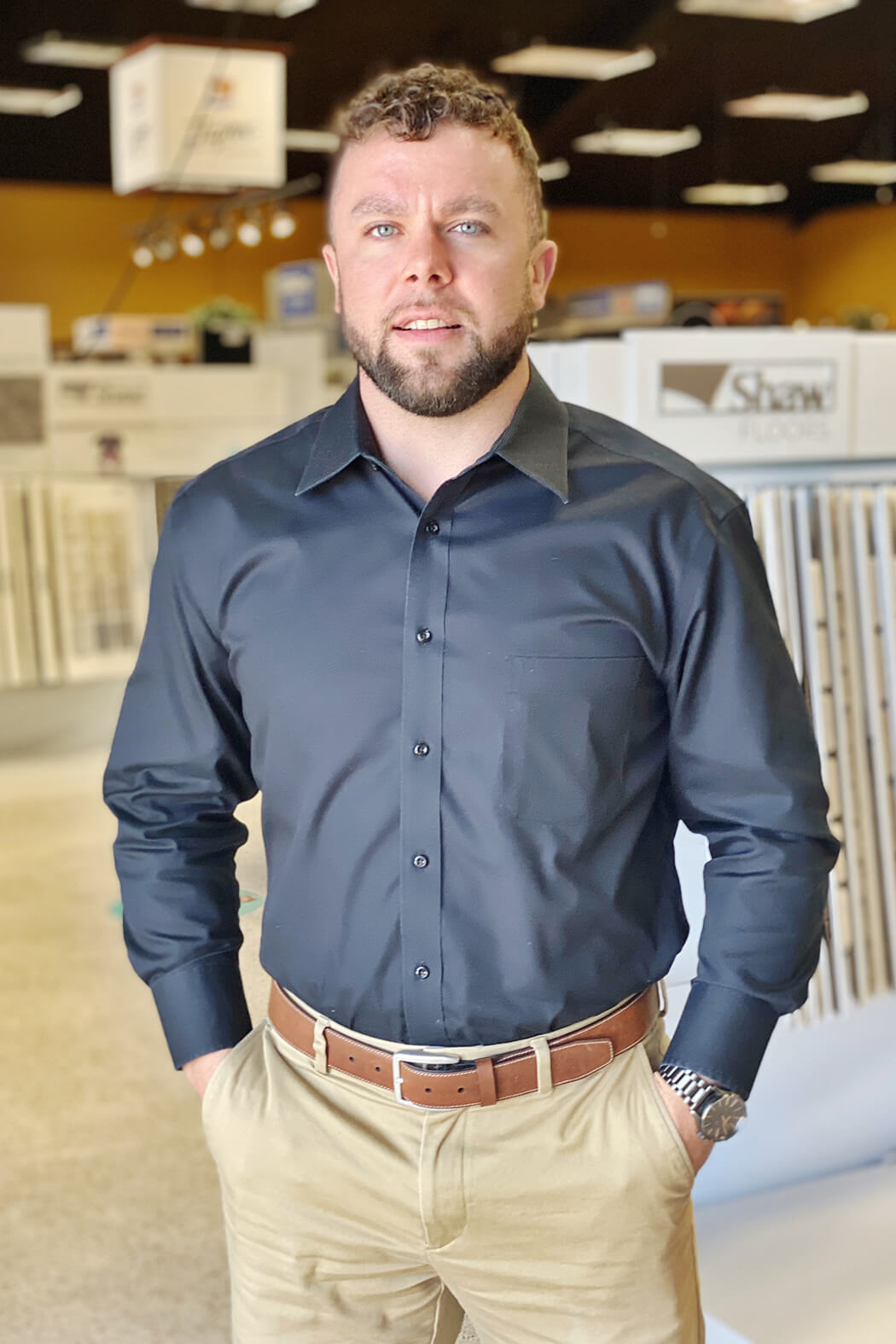 Blayne Christian
Project Manager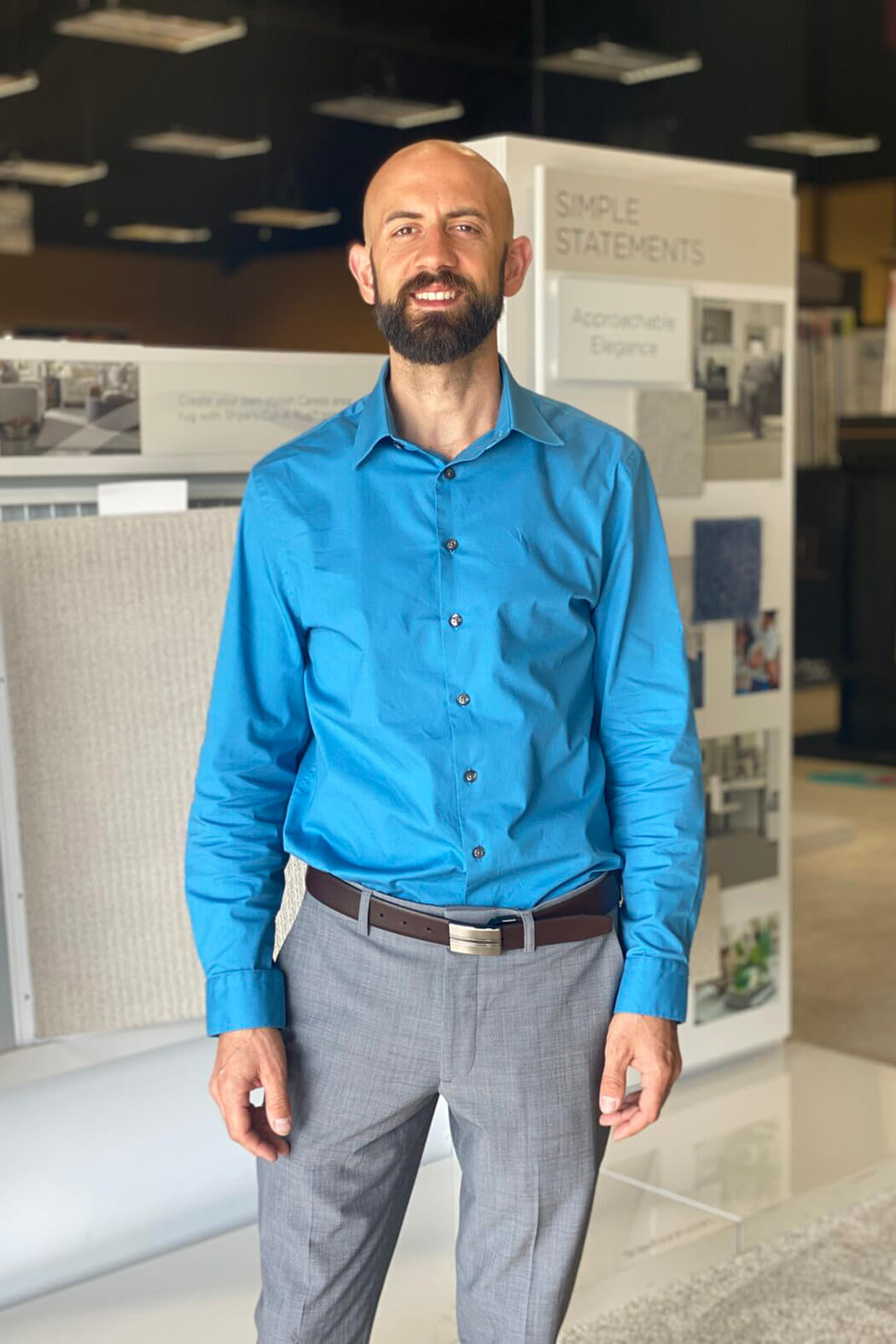 Hunter Perez
Project Manager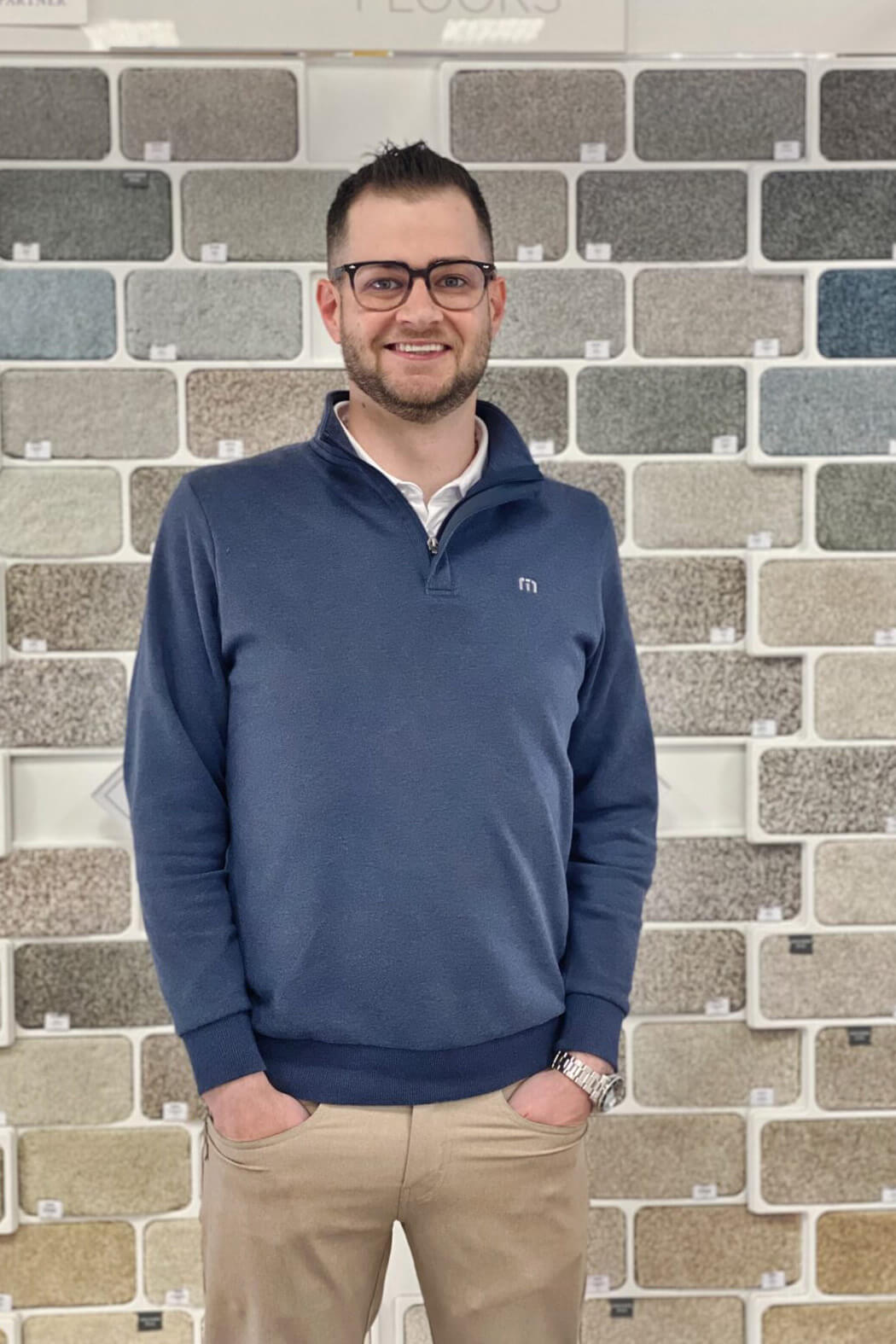 Ty Kirsch
Project Manager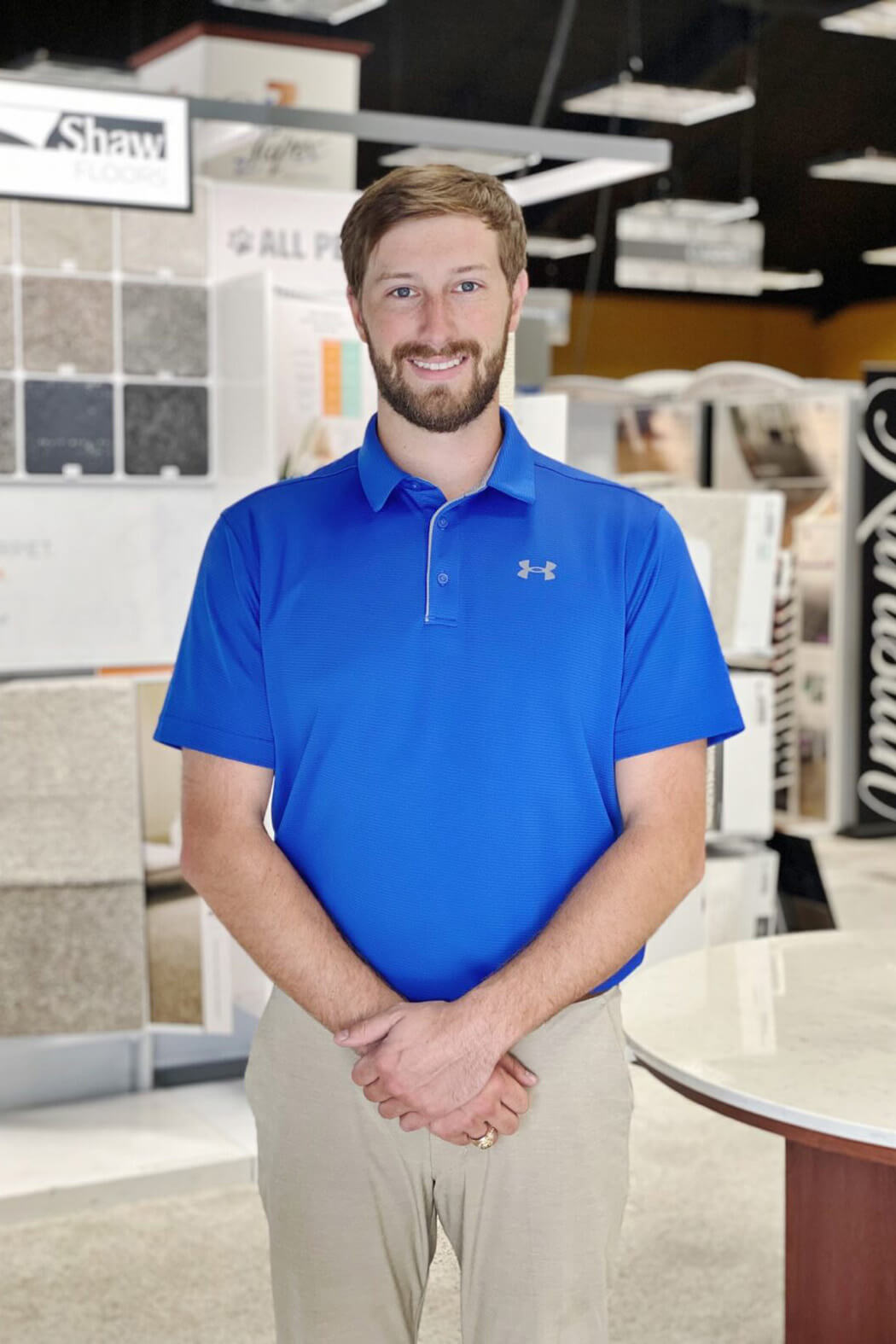 Karson Battarbee
Project Manager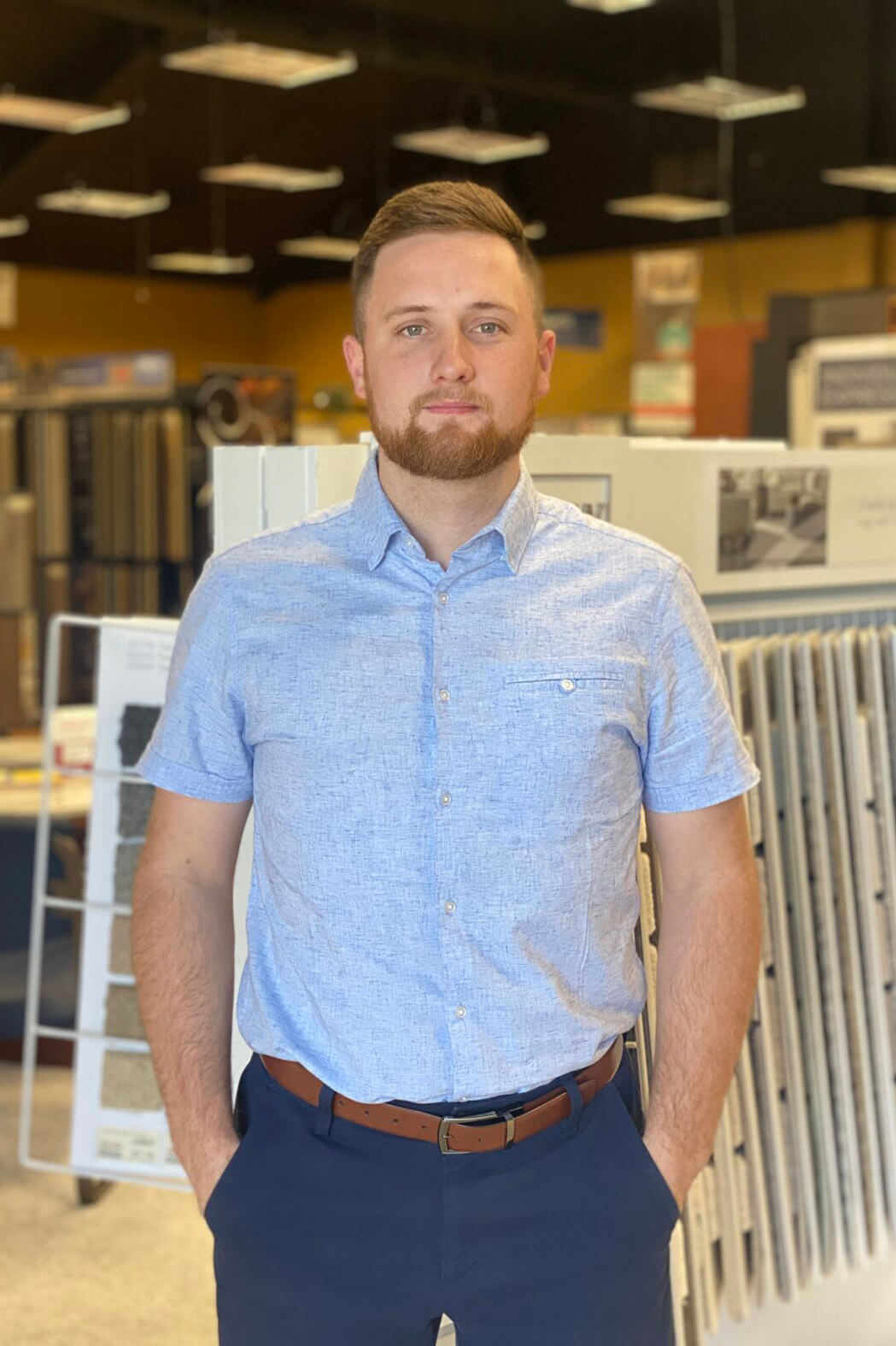 Kaiden Seeliger
Project Manager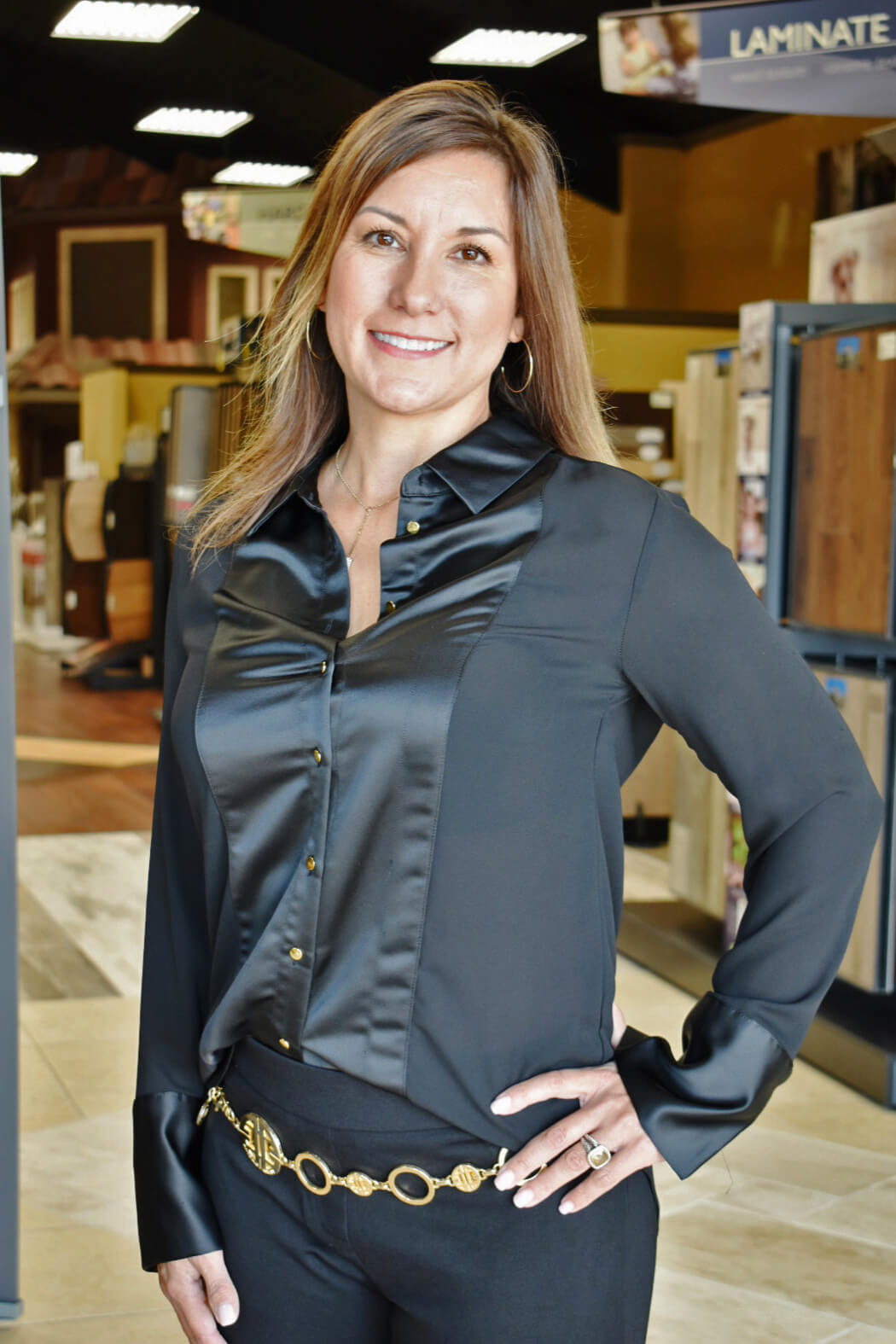 Tammy Carmichael
Project Manager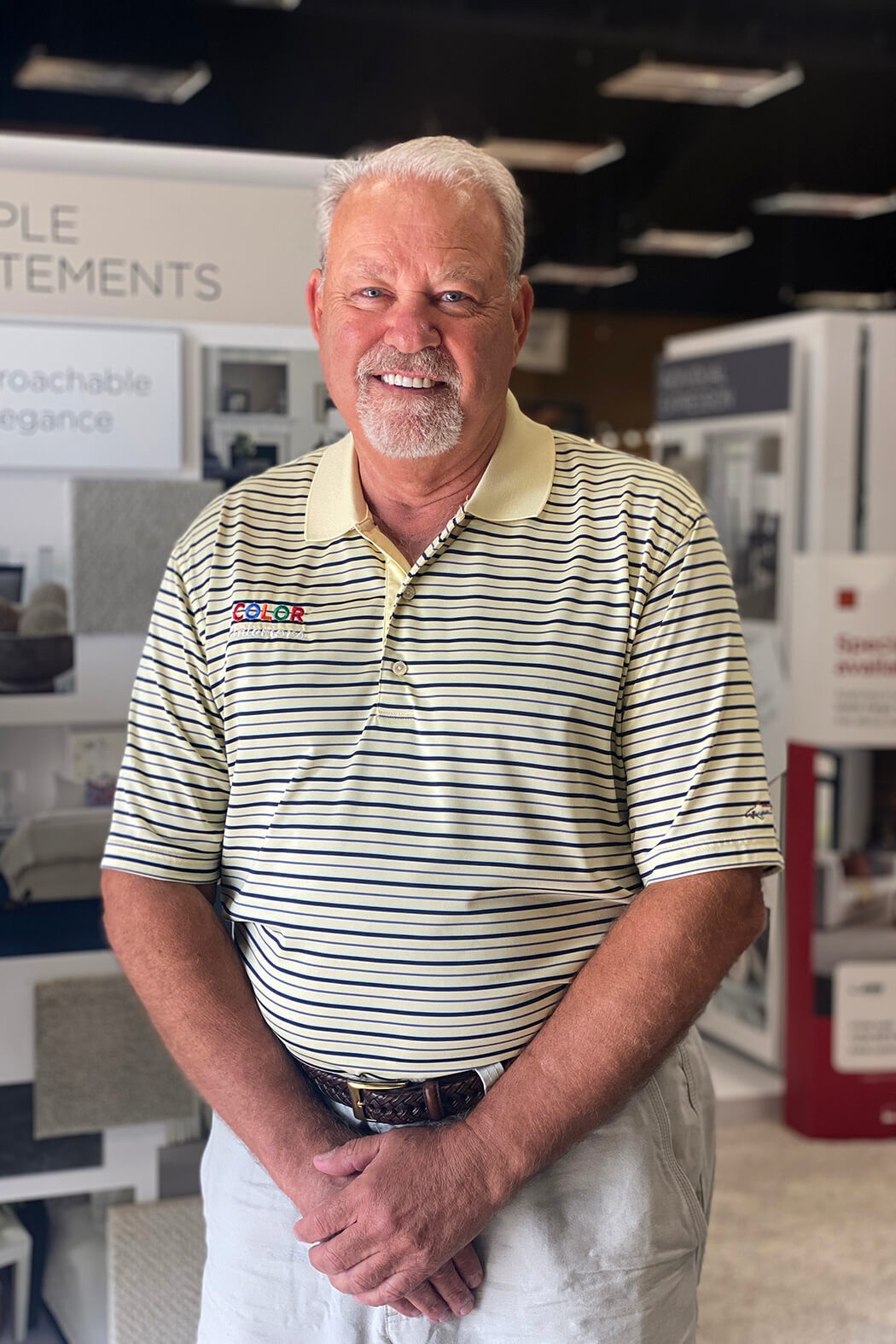 Kris Hasselbring
Project Manager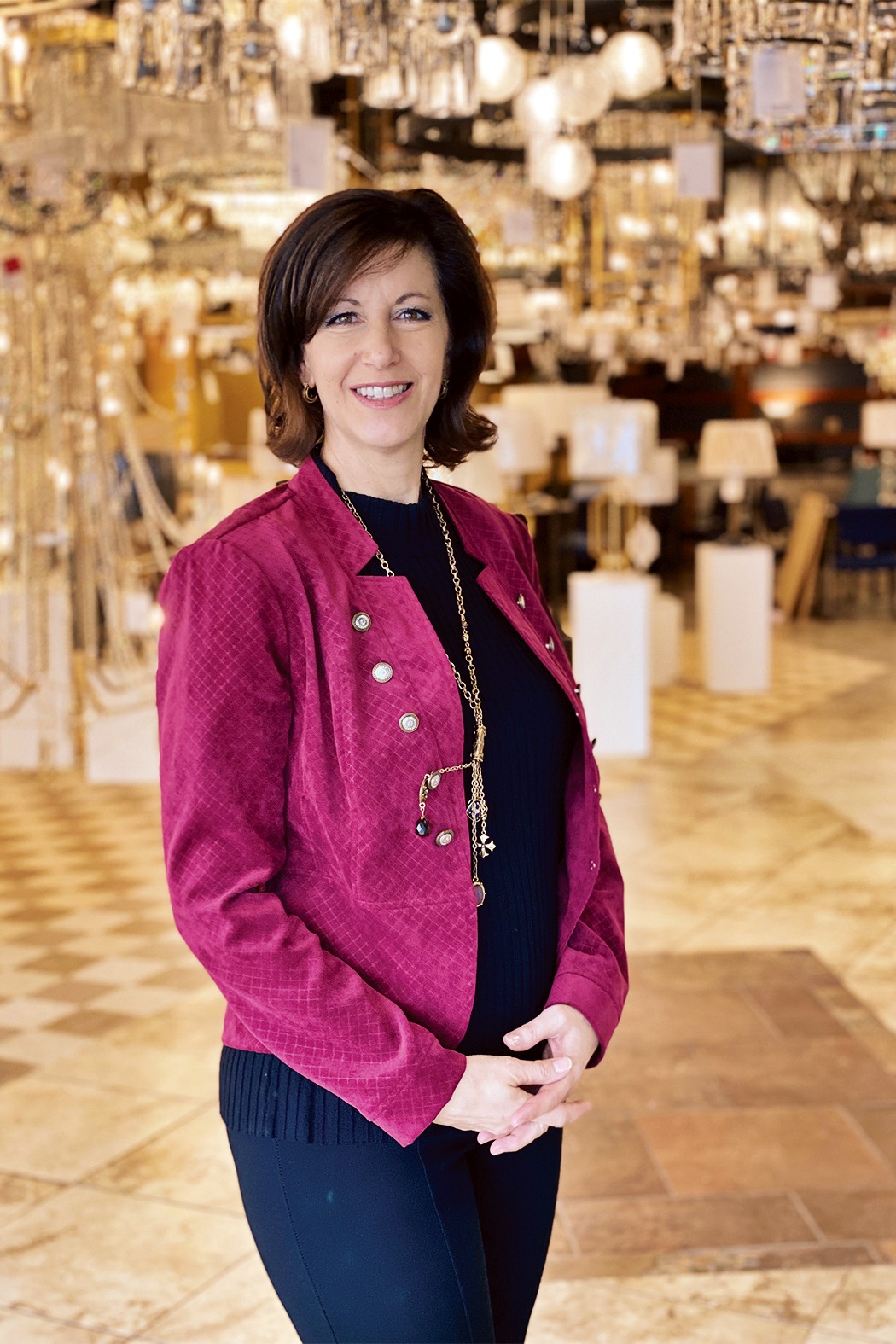 Annette Muti
Lighting Specialist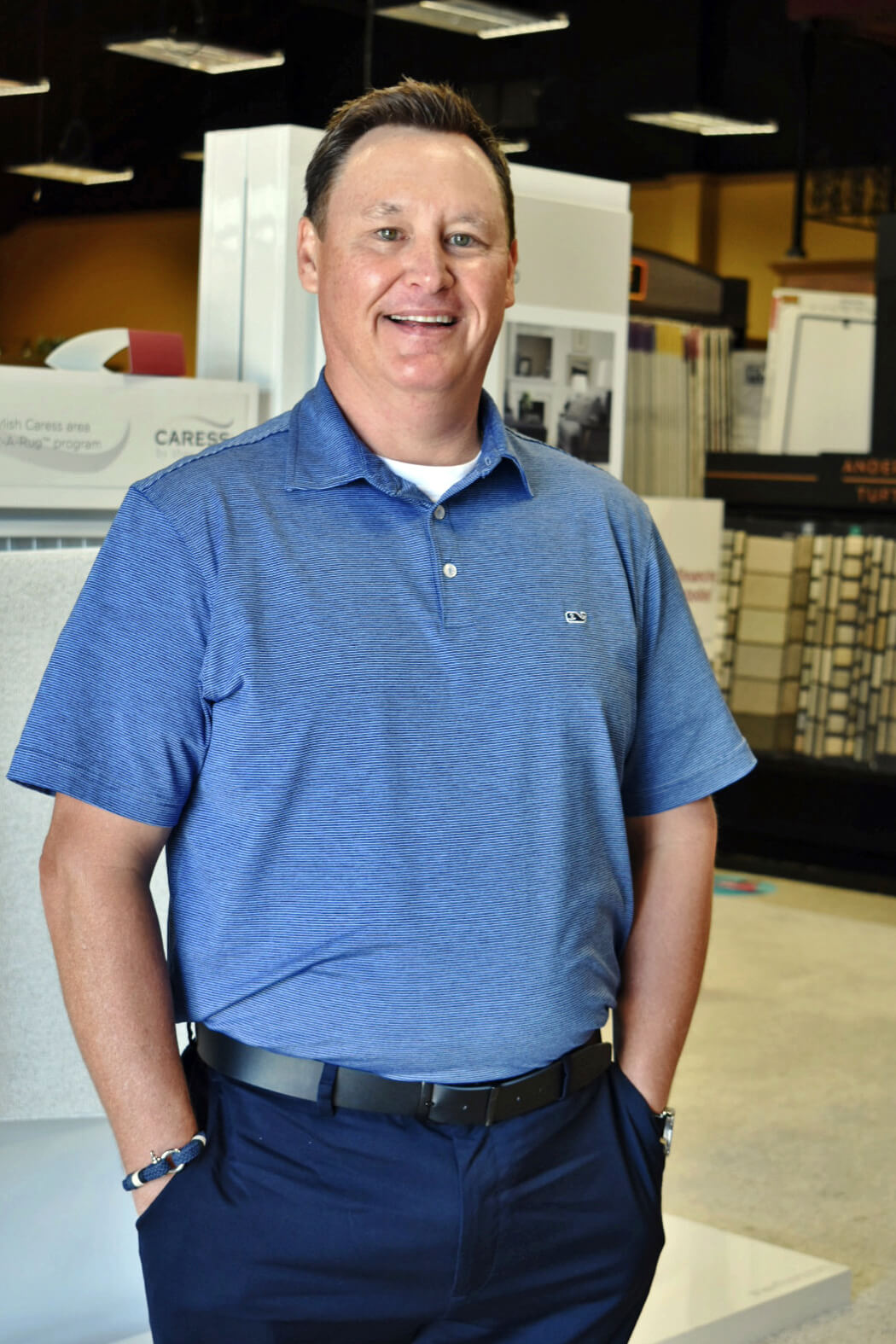 Rory Watkins
Project Manager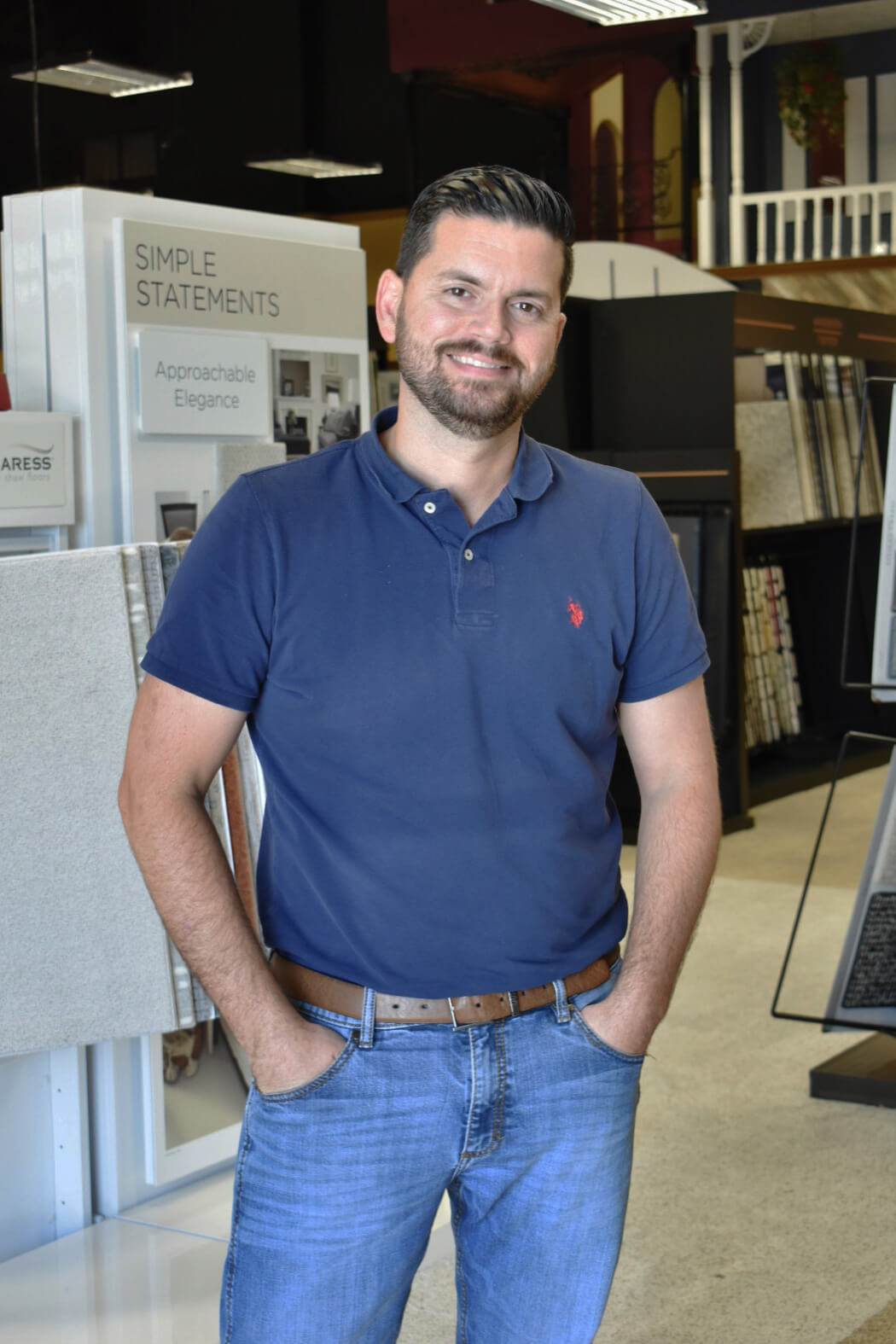 Tom Burch
Project Manager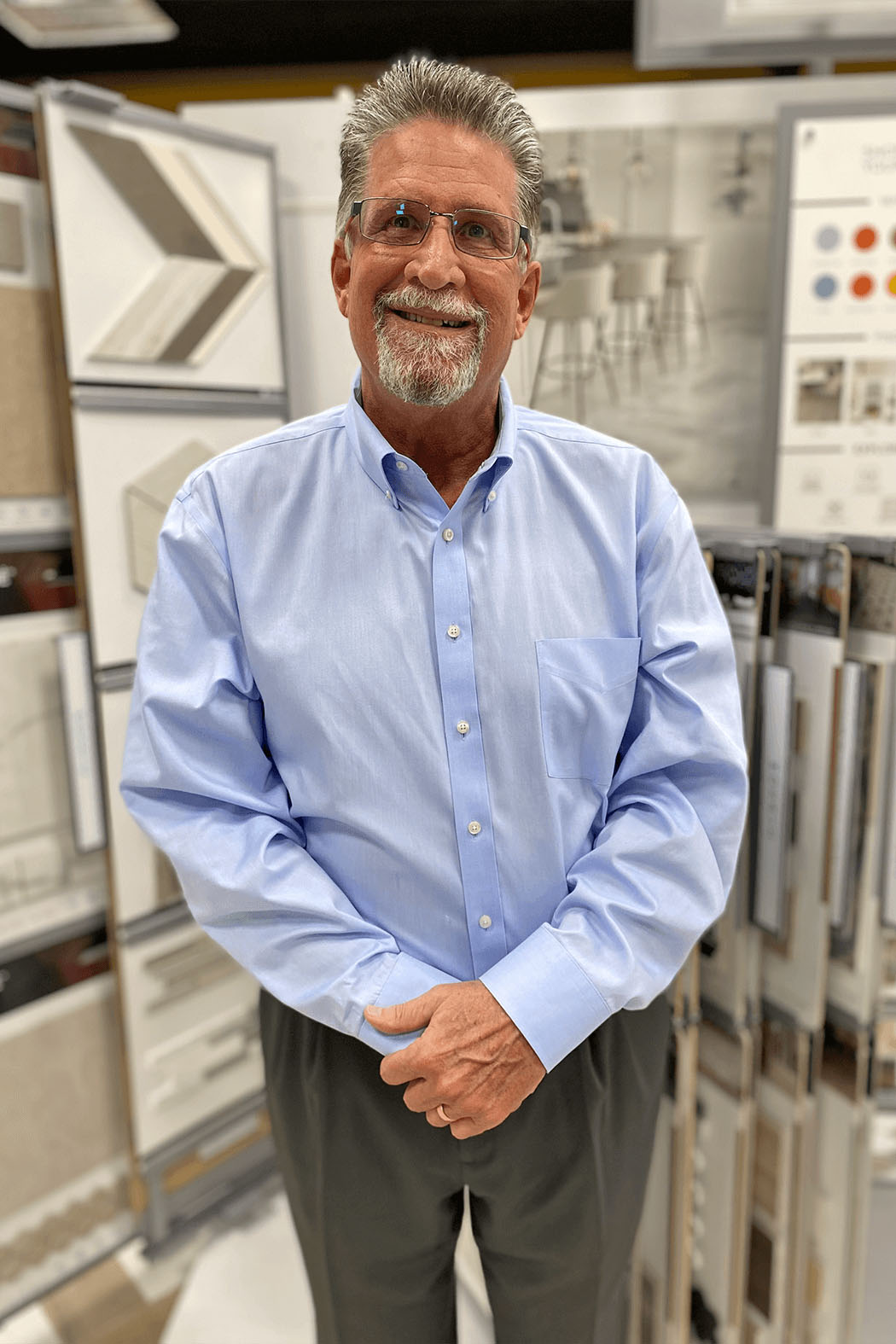 Steve Dennis
Project Manager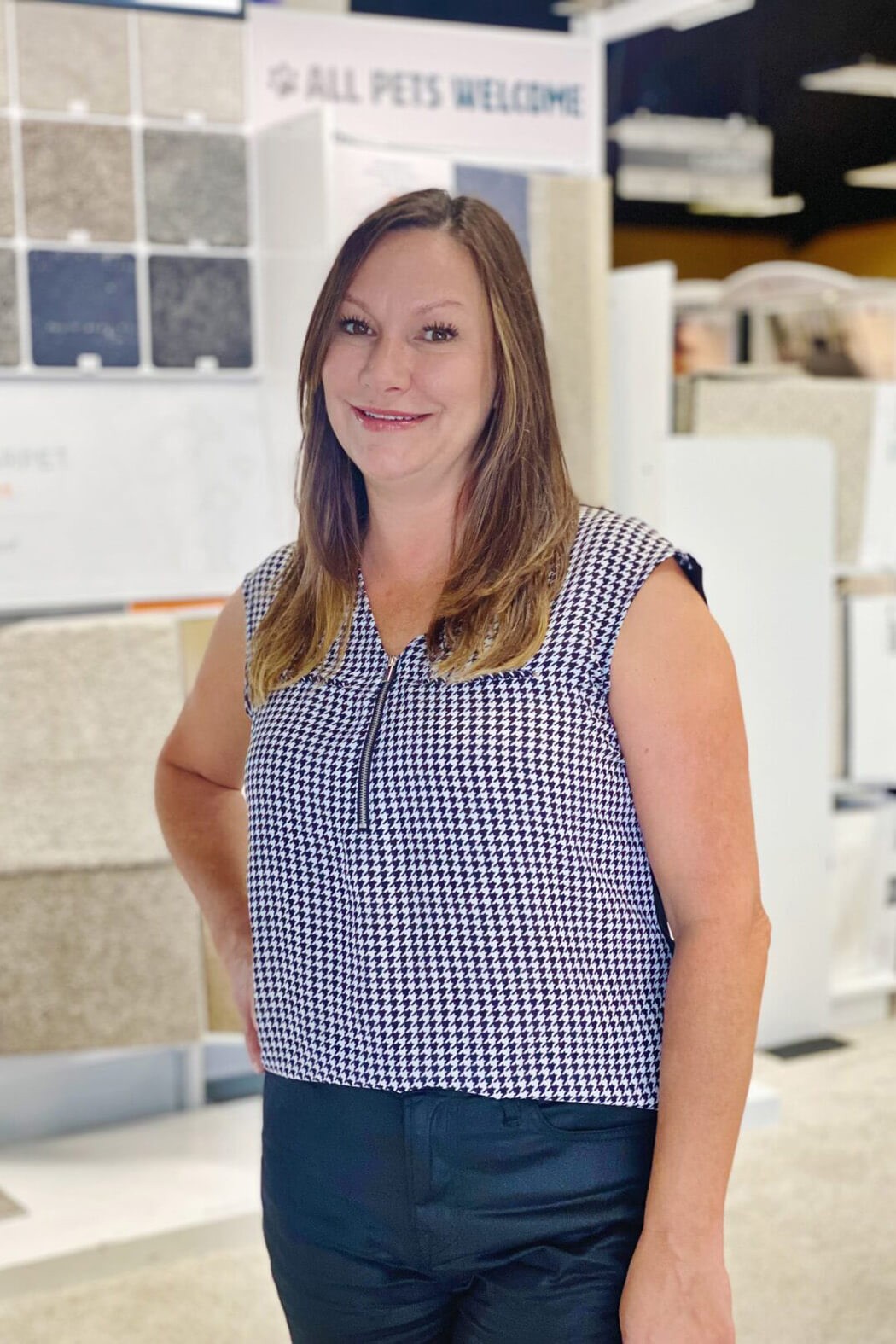 Gene Marie Fontenot
Project Manager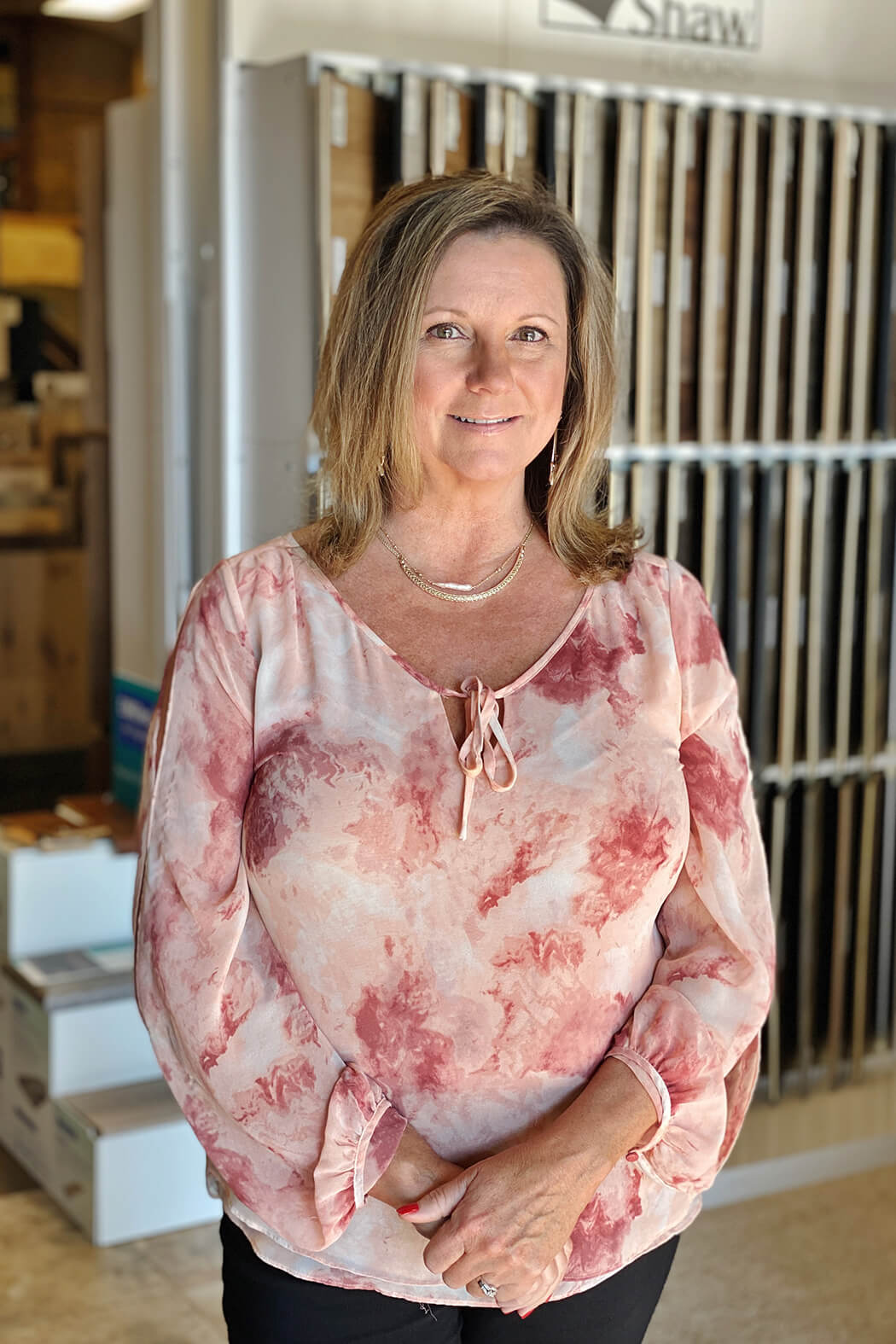 Bre Clark
Project Manager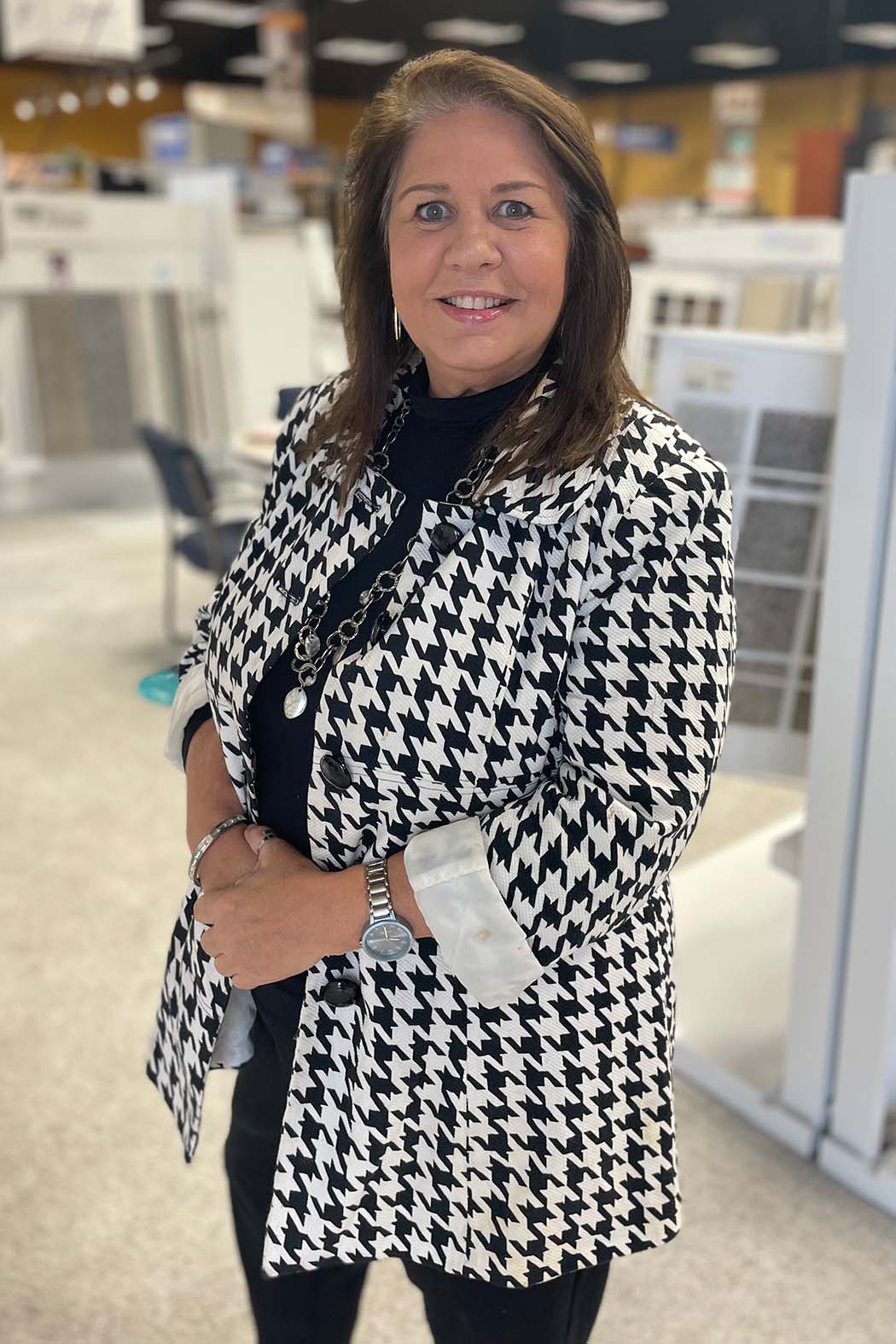 Kathy Breslin
Project Manager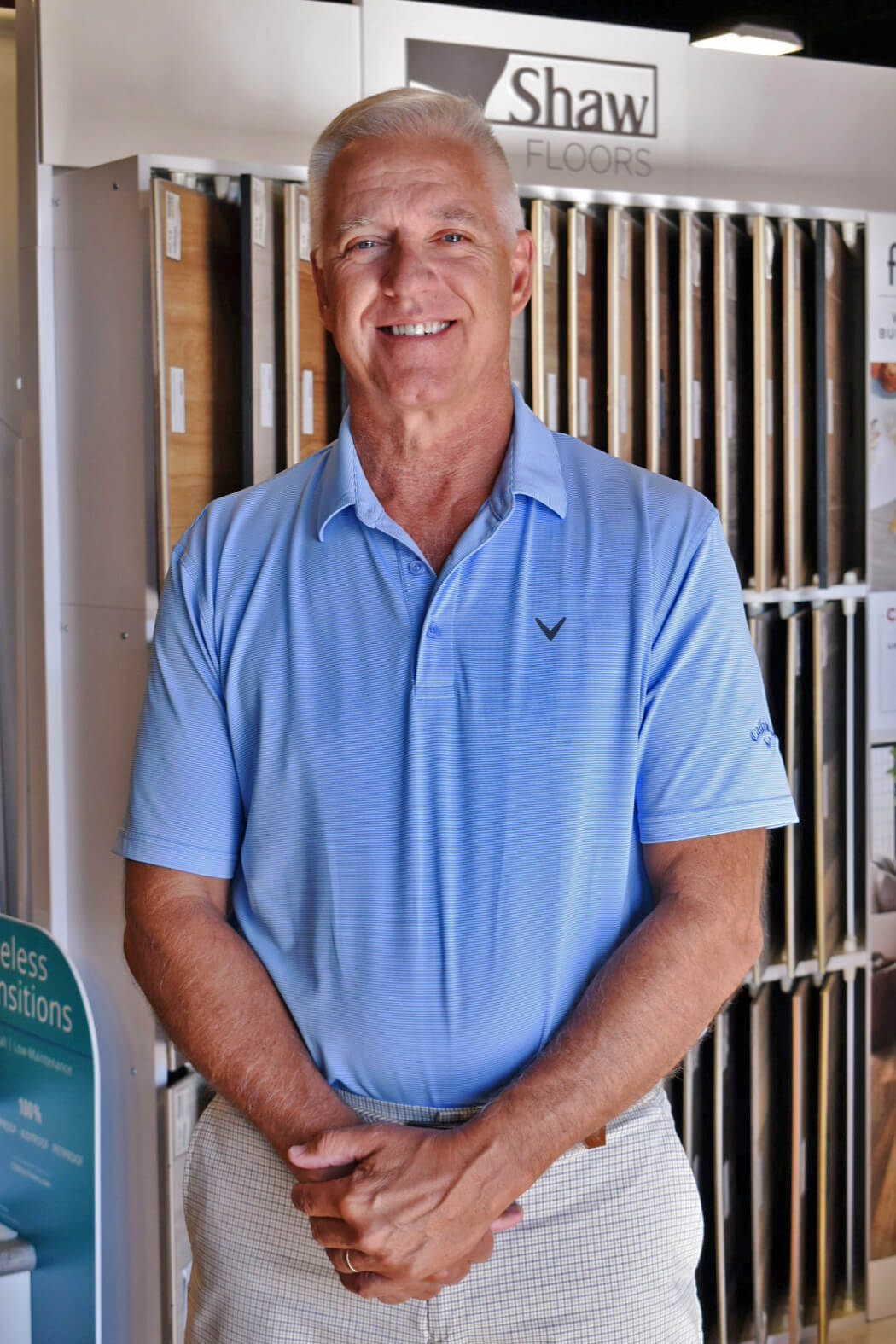 Dave Clark
Project Manager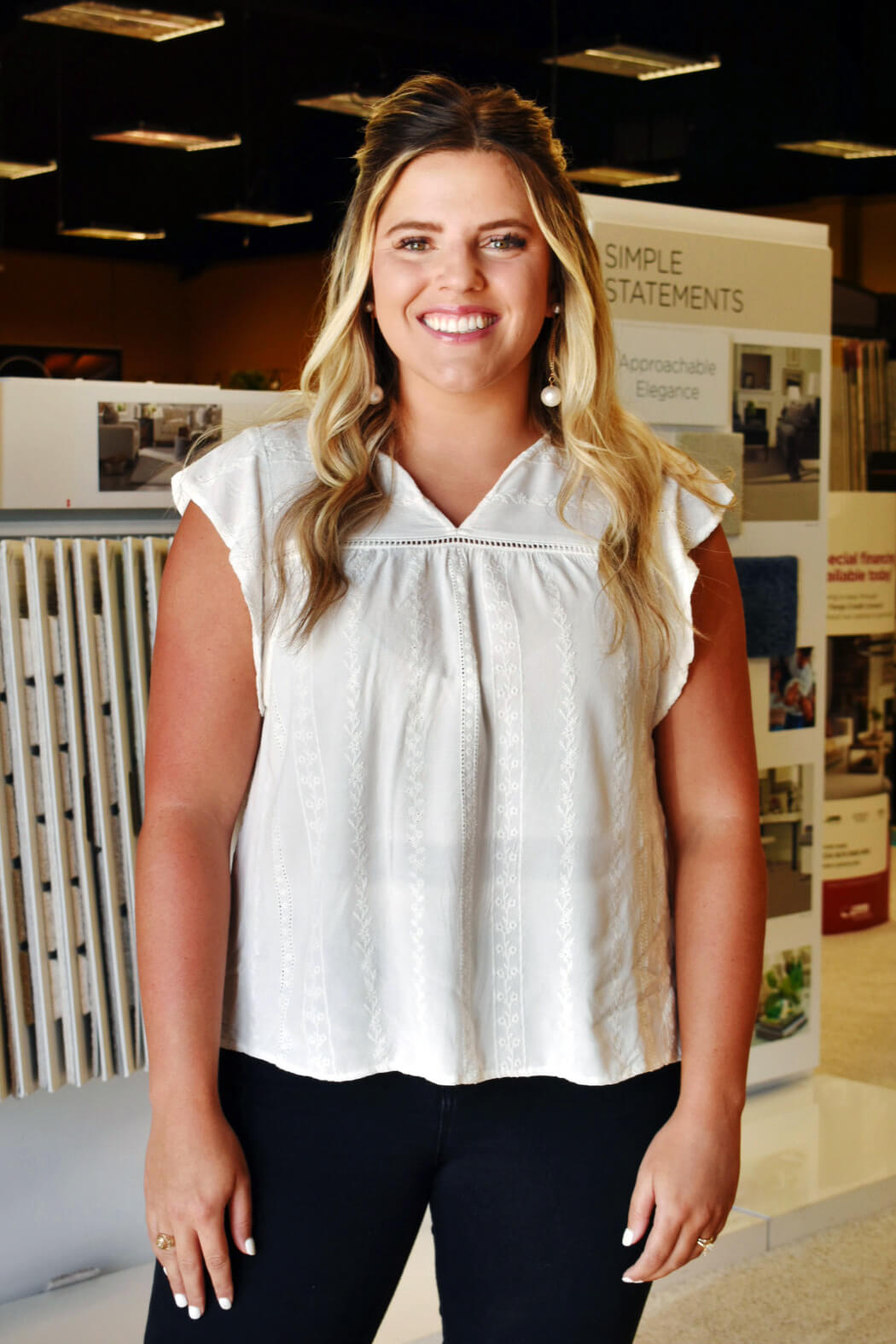 Macey Hampton
Project Manager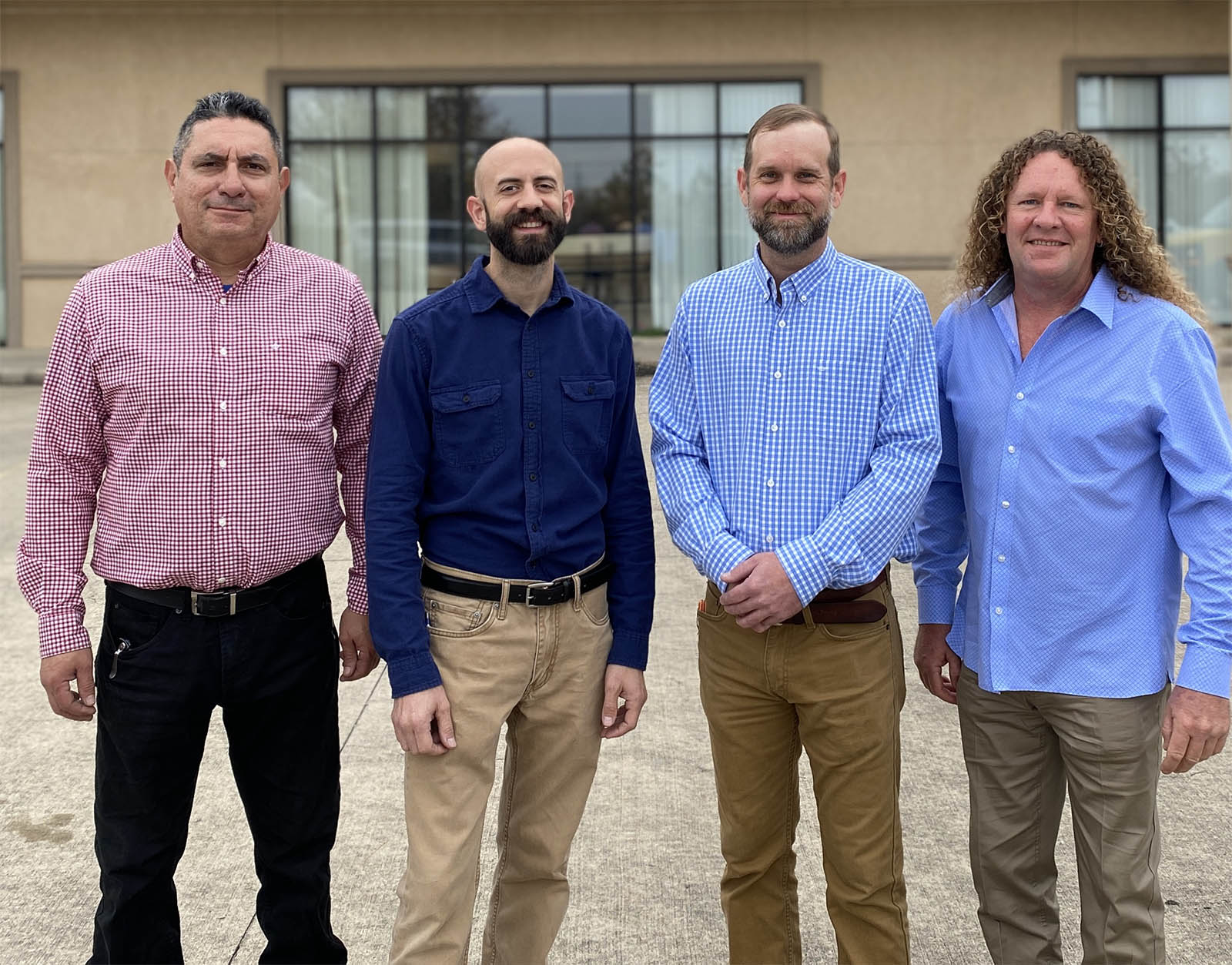 Ruben Rodriguez • Hunter Perez • Michael Staton • Richard Burlin