At Color Interiors Floor Center, we know first-hand just how much beauty and elegance hardwood floors can add to each room.
Since first opening our doors in 1972, we have acquired vast flooring expertise, especially when it comes to outfitting your homes with top-quality hardwood floors. Over time, hardwood floors can lose their luster. After all, years of heavy foot traffic, dropped items, and scratches from moving heavy furniture can all take their toll on your beloved floors.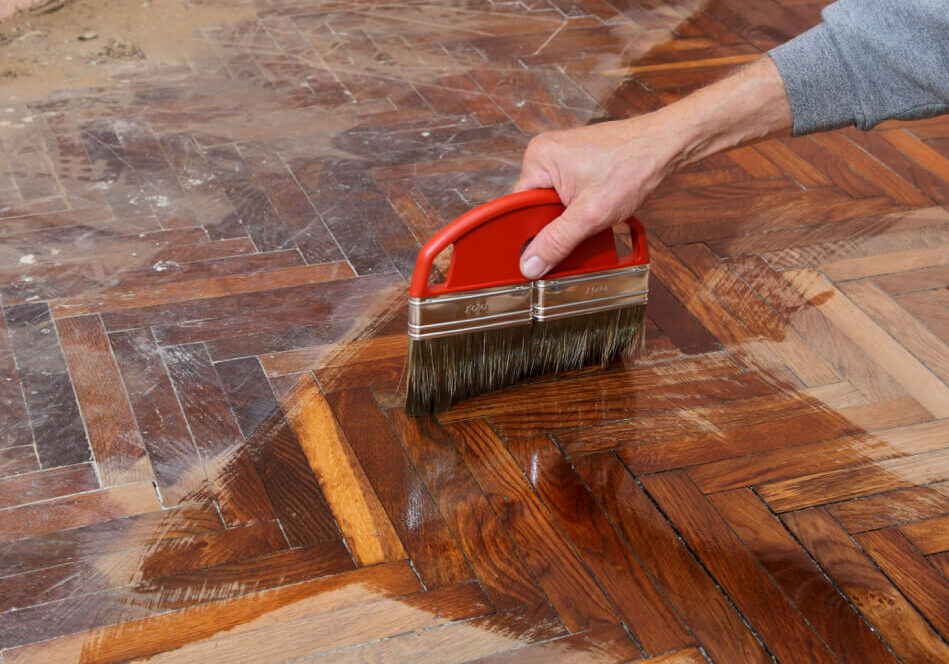 Fill out the form below to request more info
What's the difference between resurfacing and refinishing?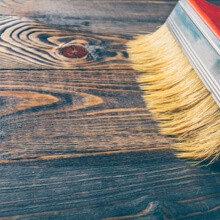 Hardwood Refinishing
That's why we provide more than just hardwood flooring solutions and installation. We also specialize in hardwood restoration services, which include but are not limited to:
Sanding and Refinishing
Sandless Refinishing
Hardwood Repairs
Stairs Refinishing
Our team of seasoned professionals is ready to repair or restore your existing hardwood floors, within your timeline and budget. Come visit one of our three retail stores in North Houston and discuss your restoration project. We're waiting to answer any questions you may have.
You can count on Color Interiors to restore the natural beauty to your current hardwood floor. Contact us today to schedule your free in-home consultation and estimate.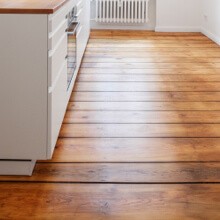 Hardwood Resurfacing
If you feel like your current hardwood floors lack the style and original shine they once held, we can help make your floors look their best once again. After all, when hardwood floors begin to lose their original luster, this can bring down the overall look and even value of your home.  At Color Interiors Floor Center, our specialized hardwood resurfacing services is an affordable way to spruce up your hardwood floors without replacing them.
Our specialists are ready to use our hardwood resurfacing experience and know-how to make your flooring look it's best once again. We can also update your current color to something different and more suitable to your design preferences. We serve residents throughout Northern Houston, taking care to ensure that our clients get the highest level of craftsmanship and the most reliable, personalized hardwood resurfacing service.
We take pride in offering sanding, optional staining, a light buffing before applying the coating, and a final inspection.  Our team of resurfacing professionals will arrive with all the necessary tools and know-how to get the job done right in a timely, cost-effective and expert manner.
While you can resurface your hardwood floors yourself, at Color Interiors, we believe you should leave resurfacing to the experts to be fully satisfied with the end result. Contact us today to schedule an in-home consultation and estimate. Our team will assess what kind of solutions might be needed to restore the utmost vibrancy to your floors.