At Color Interiors Design Center, we know first-hand just how much beauty and elegance hardwood floors can add to each room.
Since first opening our doors in 1972, we have acquired vast flooring expertise, especially when it comes to outfitting your homes with top-quality hardwood floors. Over time, hardwood floors can lose their luster. After all, years of heavy foot traffic, dropped items, and scratches from moving heavy furniture can all take their toll on your beloved floors.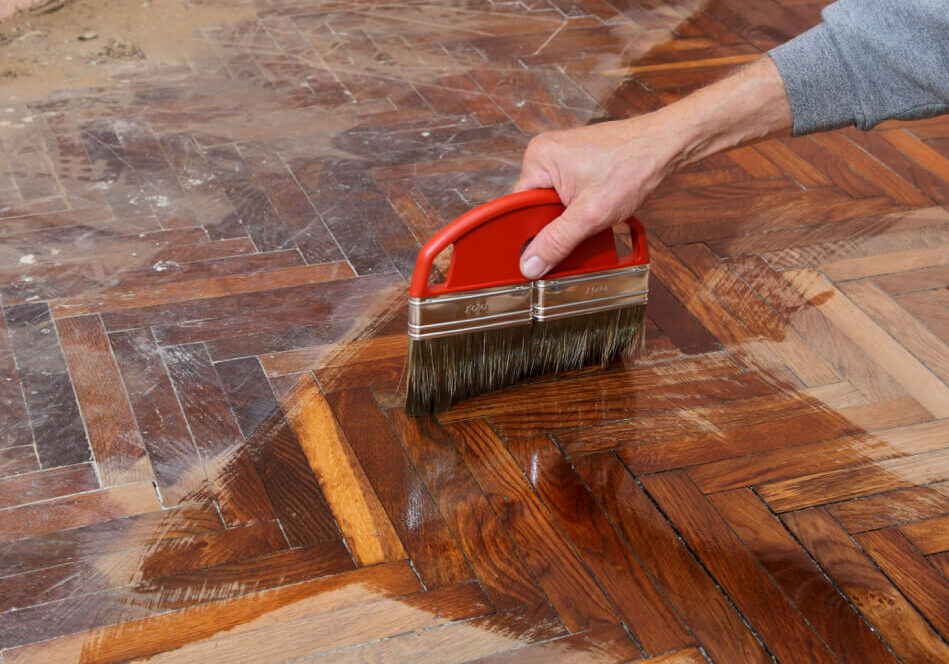 Fill out the form below to request more info
What's the difference between resurfacing and refinishing?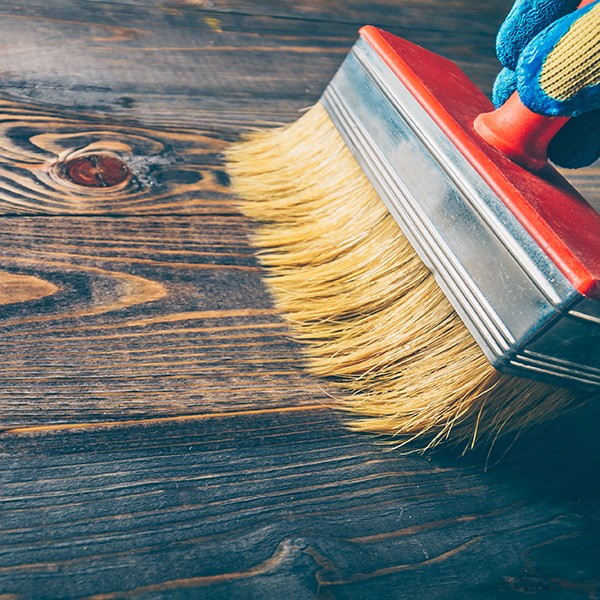 Hardwood Refinishing
Involves sanding down your floor's uppermost layer and applying fresh stain and lacquer
Requires only a drum sander, stain, and lacquer
Solid hardwood floors can be refinished many times throughout their lifespan
Engineered hardwood can only be refinished once or twice before replacement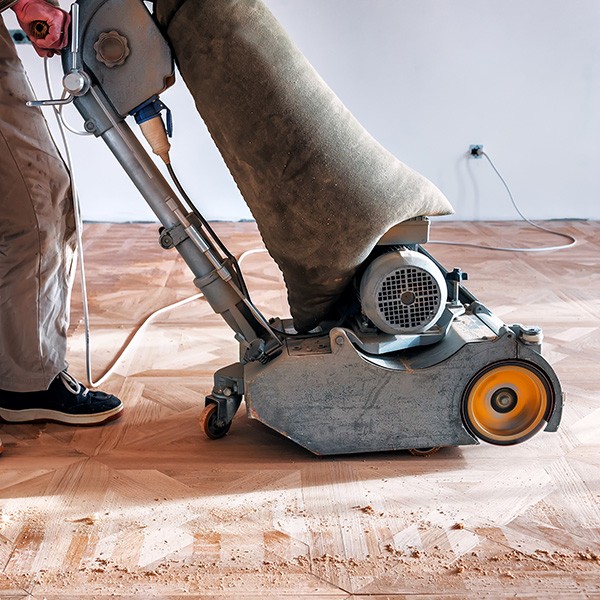 Hardwood Resurfacing
More involved process than refinishing that requires more time and money
May require the removal of old floorboards, grinding down uneven boards, or reinforcing existing planks with new nails
Requires wood grinding equipment, lumber, nail guns, power saws, and other specialized tools that you'll want a professional to handle