Daily care is important
Time, traffic, and daily life can take a toll on tile, but cleaning can be simple with a little know-how. This guide will help you care for your existing tile and help you choose the best products to match your lifestyle.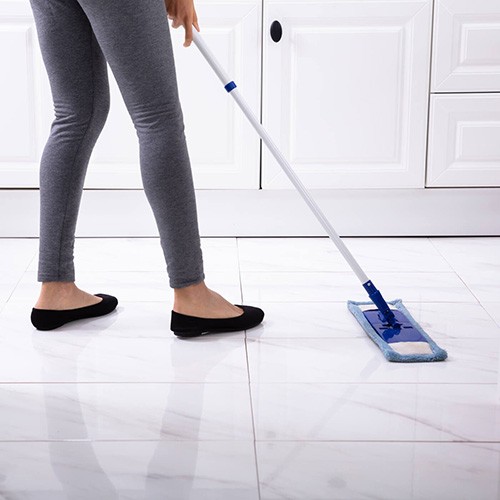 BASIC CARE
Start designing your tile care routine around these basic care tips:
Sweep your ceramic tile gently and never use a vacuum beater bar
Avoid steel wool, scouring pads, bleach, and ammonia when cleaning
Prevent dirt from entering your home by using entryway mats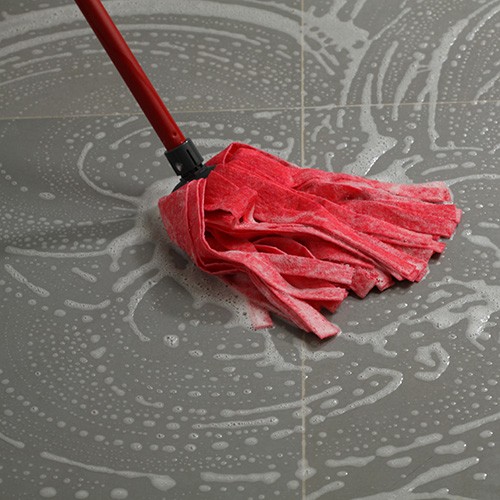 Mopping
Tile's waterproof surface can be mopped easily:
Damp-mop using manufacturer-recommended cleaning solutions
For tougher spot cleaning, you can use a soft sponge or cloth
Rinse detergent away thoroughly to give your tile a nice clean shine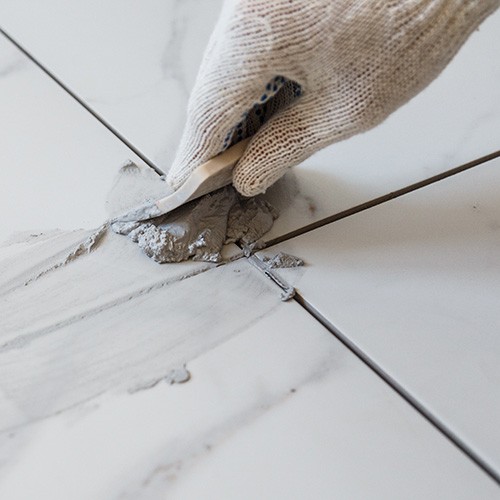 Grouting & Sealing
Grout should not be overlooked, and requires different considerations than the tile itself:
Vacuum attachments such as brushes and small nozzles can help pick up dirt in grout crevices
Don't let spills sit too long, as this can cause grout stains
Your grout will need occasional resealing – follow the instructions on your product's packaging
LIFETIME INSTALLATION WARRANTY
We stand behind our projects with a lifetime installation warranty on your work with Color Interiors. We have been family owned and operated for over 50 years and pride ourselves on providing the very best to our customers. We appreciate your trust and look forward to many more years serving you.