What to expect before your tile flooring installation
We offer a team of well-trained, skilled & experienced tile flooring installers for any project from kitchen floors to wall tile. You can rely on us for a beautiful finished project, and to be careful & respectful in your home and on your property in general.
Before, on and after installation day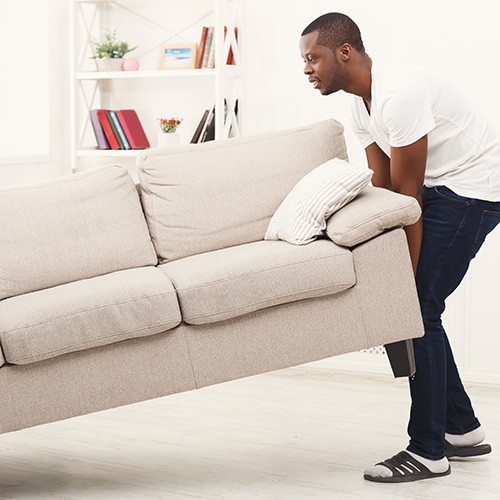 Before Installation Day
Be prepared for your tile installation:
We'll do a pre-installation walkthrough with you to help our team account for every detail
We'll discuss the removal & disposal of your existing floors
We'll decide how to handle trim, moldings, and issues with door clearance.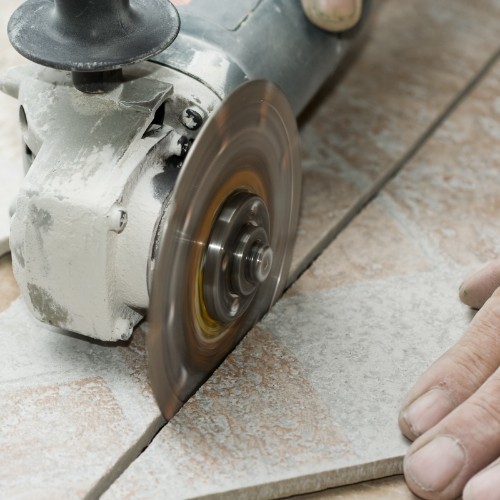 On Installation Day
Tile flooring installation is a meticulous process:
We'll clean and prepare your subfloor so it's stable and water-resistant
Make sure you or an adult member of your family is home on installation day.
Keep your family safe by staying out of the work area. That includes pets and children.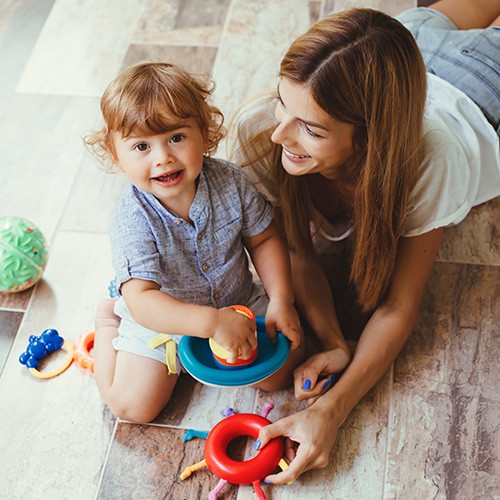 After Installation Day
After our installers leave, the rest is up to you:
Tile floors need time to cure and solidify, so do not walk on them for at least 48 hours after installation.
Tile shower stalls and countertops should remain moisture-free for a few days as well.
Contact with any questions about proper tile maintenance.