Daily care is important
Newly installed hardwood floors have a timeless, natural beauty, and with the proper attention & effort, they'll keep that look for decades! Time, traffic, stains & spills can take their toll, so use this guide to help you care for your floors the right way and prevent damage.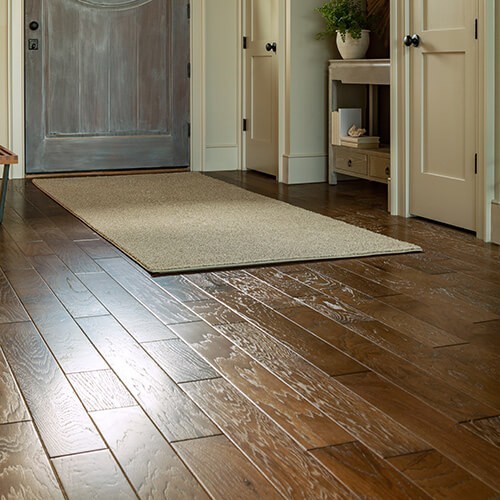 ENTRANCES
Proper care starts before dirt even enters your home:
Invest in mats and rugs for all entryways and exits so you can catch dirt off the bottoms of shoes
Have guests removes shoes at the door and place them in a designated area
Never walk on hardwood with cleats, golf shoes, or stiletto heels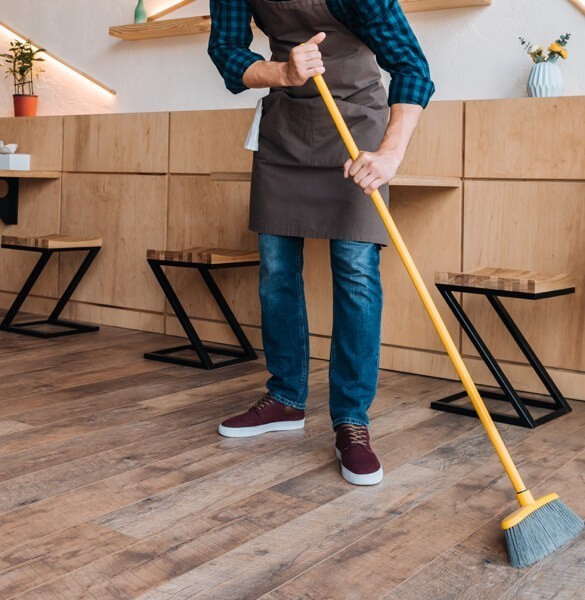 QUALITY TOOLS
Routine hardwood care is simple and requires very few tools:
Invest in a soft-bristle broom and sweep away dirt and dust daily
You can vacuum hardwood, but use hard surface settings and turn off the beater bar
A dust mop is another good alternative to sweeping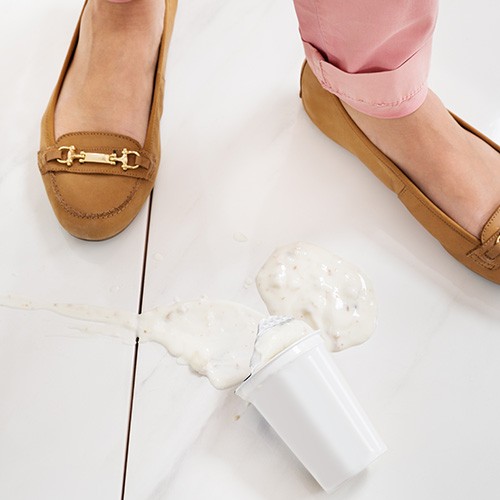 SPILLS
Spills happen, so be prepared when they do:
Don't let water or other liquids sit on your hardwood for too long
Wipe spills quickly with a clean, damp cloth
Dry the surface thoroughly after the spill has been removed
LIFETIME INSTALLATION WARRANTY
We stand behind our projects with a lifetime installation warranty on your work with Color Interiors. We have been family owned and operated for over 50 years and pride ourselves on providing the very best to our customers. We appreciate your trust and look forward to many more years serving you.