Unexpectedly smart: Cork joins the flooring major leagues
When you think of different types of flooring, some categories come to mind almost immediately: carpet, hardwood, tile, vinyl & laminate have long been the major players in the flooring industry.
Cork flooring, meanwhile, isn't nearly as prevalent – but you may be surprised to hear that it's been gaining popularity. At Color Interiors Floor Center, our team is deeply familiar with cork. We think it's a fantastic option for many home design projects, and we know you'll agree once you get to know them a little better! Learn more about cork to find out if it's the right solution for your design needs.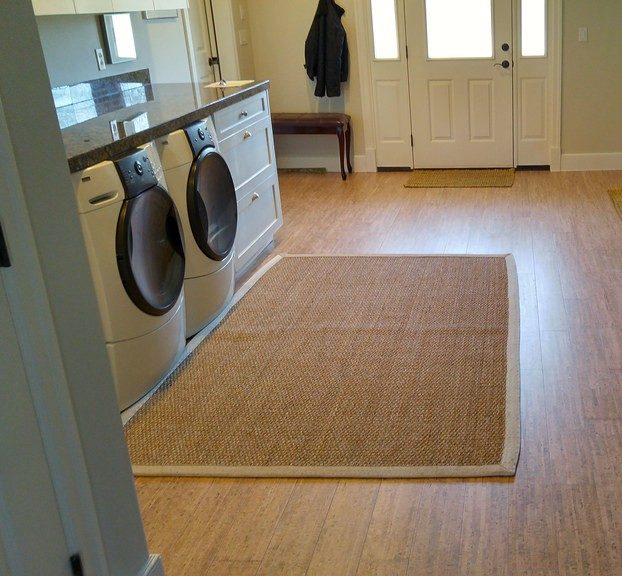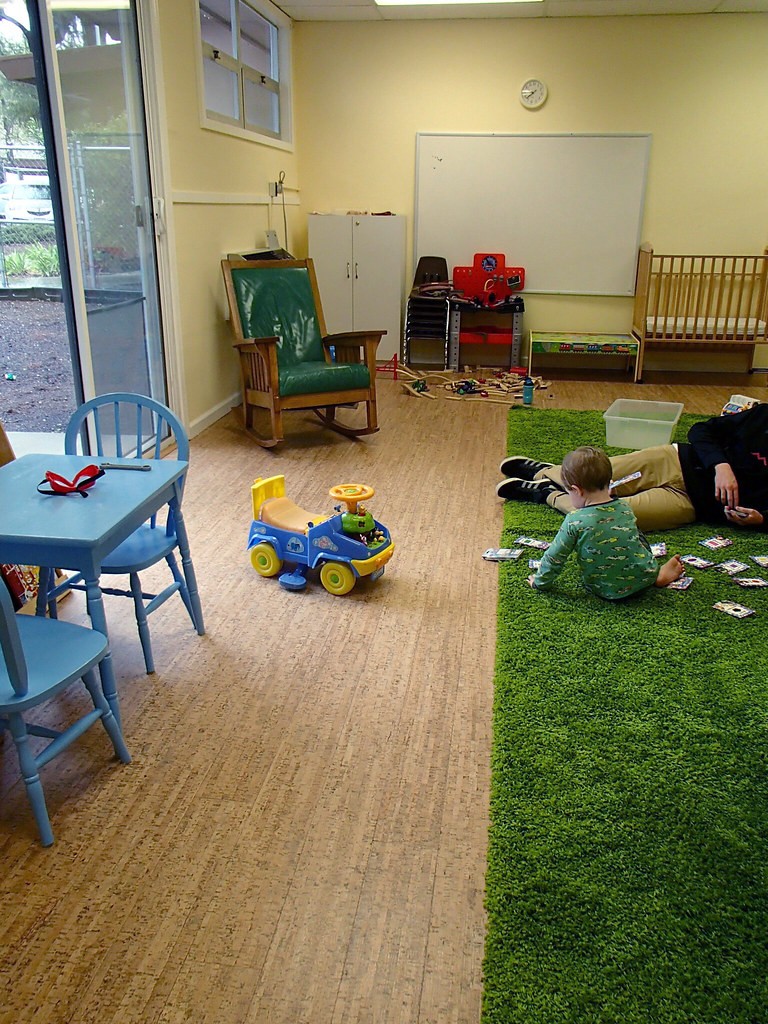 Cork floors work hard so you can play hard
Floors aren't as passive as they seem! You may not even realize just how much your floors are doing for you every day. Cork's construction, for example, causes it to insulate a room from noise, making your space more peaceful. That same construction offers a bit of resilient give, creating comfort underfoot. These qualities make cork the ideal solution for playrooms, home gyms, and other high-traffic areas where people gather in your home.
How long does cork last? When properly cared for and kept safe from water damage, cork can last for close to 25 years, giving you a couple decades before you even need to consider new renovations.
Looking for the best flooring to put on a concrete floor? One great use for cork floors is for finishing a concrete surface. Despite its extreme sensitivity to moisture, with the right sealant, cork becomes perfect for basements, providing a comfortable cushion and the ability to absorb and retain heat. Moisture-sealed cork even makes a great underlayment that can be paired with other types of flooring.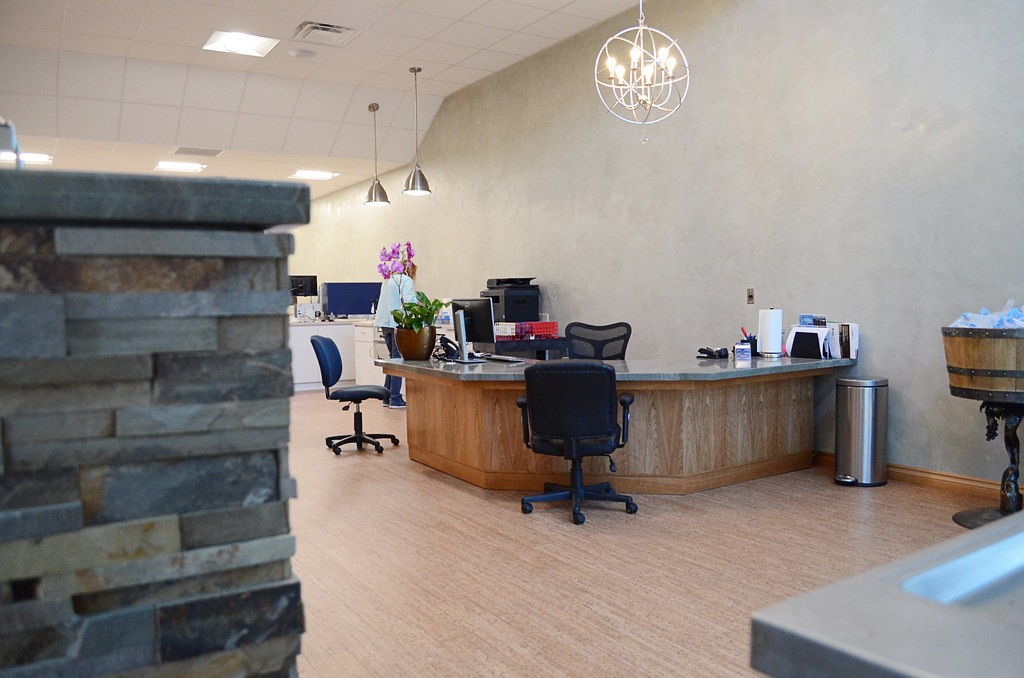 How cork is created without cutting down any trees
Many artificial, wood-look products have benefitted from a movement of eco-conscious homeowners who don't want to sacrifice visual appeal for functionality & sustainability.
Cork has a very distinct look that's been used in commercial spaces for years. Now that it's making its way into more and more residential homes, we hear this question a lot: Is cork a wood?
The short answer is, "sort of." Cork is certainly made from wood, but it's not a type of wood in the way that oak or maple is. Instead, it comes from the bark of a certain type of oak tree, the cork oak. These huge trees grow a rugged bark that can be harvested every 10 years without cutting them down.
How do you make cork floors? This bark is then shredded & used for a variety of products. Cork flooring comes in sheets, which are processed & fired until they're durable enough to install in homes & businesses – which we frequently do all around our communities of Conroe, Magnolia & Spring!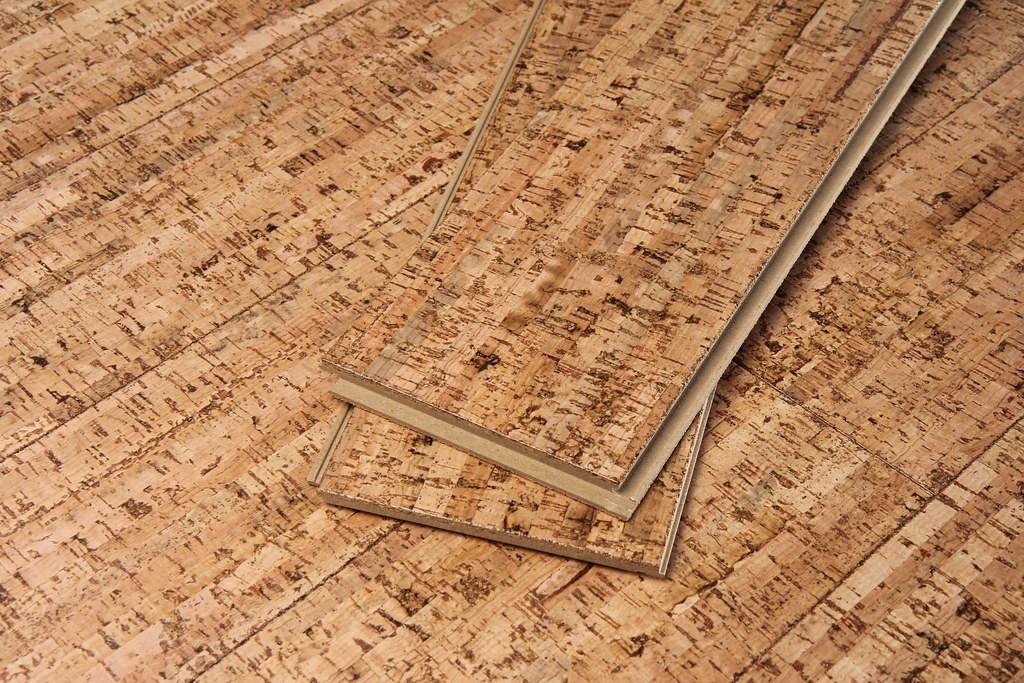 Want to learn more about our cork flooring products? Give us a call or visit one of our showrooms today!