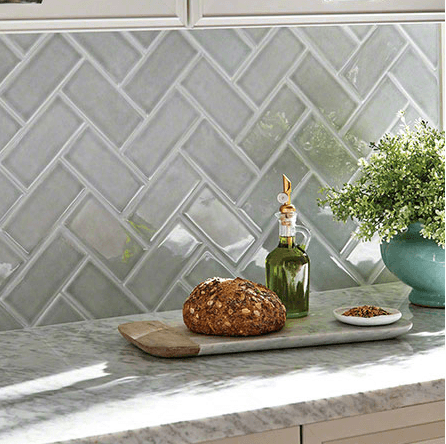 Bring Your Kitchen to Life
Countertops are a critical part of the design of your dream kitchen or bathroom. They're often the focal centerpiece, so it's key to find the right style! At Color Interiors Floor Center in the Woodlands, we take countertops seriously, and we're committed to helping you through the selection process.
Choose from high-quality granite and quartz countertop slabs and remnants, which our team of experts will help you craft into a unique, custom surface for your space. Each of our three North Houston full-service retail stores offers an extensive collection of stone from two of the countertop industry's most reputable brand names: Eco Stone and Silestone.
What to look for in your countertop
Today, you'll find countertops available in a wide array of materials, including ceramic or porcelain tile, laminate, natural stone (like marble or granite) manufactured stone (like quartz), soapstone and paperstone. What you choose may depending largely on your budget, but before making any decisions, consider the following questions:
- Do you prefer countertops that are easy to clean?
- Do you want heat-, stain- and scratch-resistant materials?
- Are you bothered by grout lines?
If you answered "yes" to any of these questions, you'll want to avoid tile & laminate. We deal almost exclusively in stone, which tend to be both beautiful and practical for most homeowners.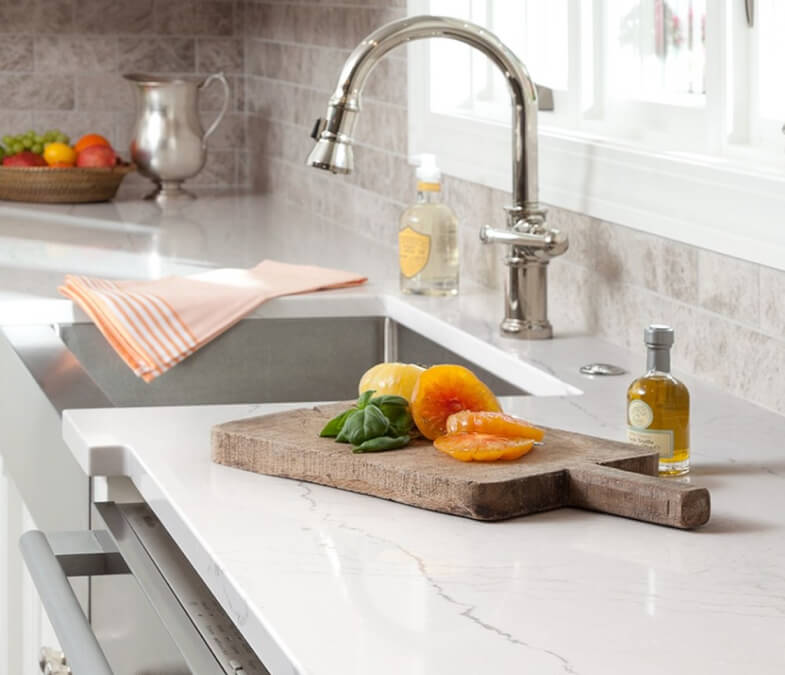 Another question we commonly get: What is the most durable countertop? We highly recommend both granite and quartz countertop options if you're looking for durability. Whether you're upgrading your space or outfitting a newly built home with countertops, it's critical to install surfaces that can withstand the test of time. Between an onslaught of hot pans, sharp knives, curling irons, spilled liquids and makeup stains, countertops have to put up with a lot of abuse.
Finally, you're probably wondering: How much do countertops cost? What is the least expensive countertop? Quartz countertops (made from manufactured stone) tend to cost less than granite (a natural stone). We offer competitive prices on all of our products, however, so if a natural product is important to you, we'll help you find the best granite countertop for your budget!
Visit our retail locations in the Woodlands at Conroe, Magnolia and Spring, TX, and find countertops that are both functional and beautiful. Schedule a free consultation!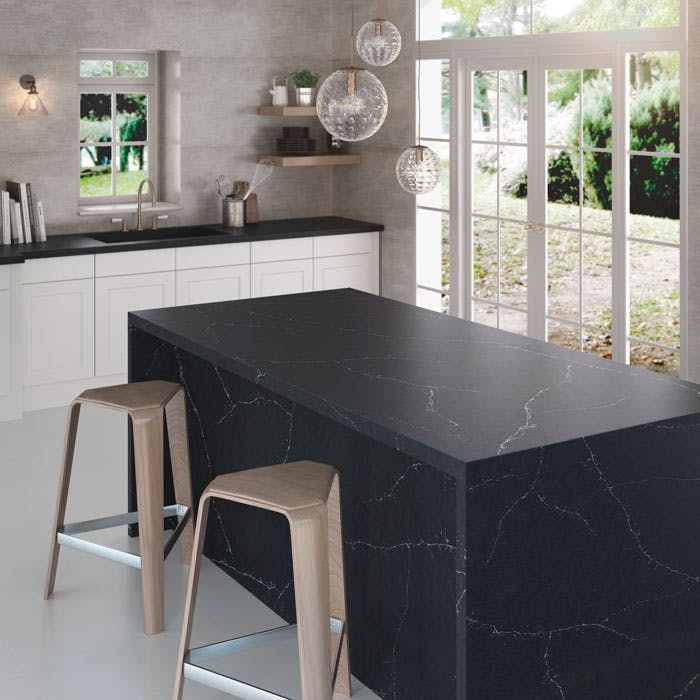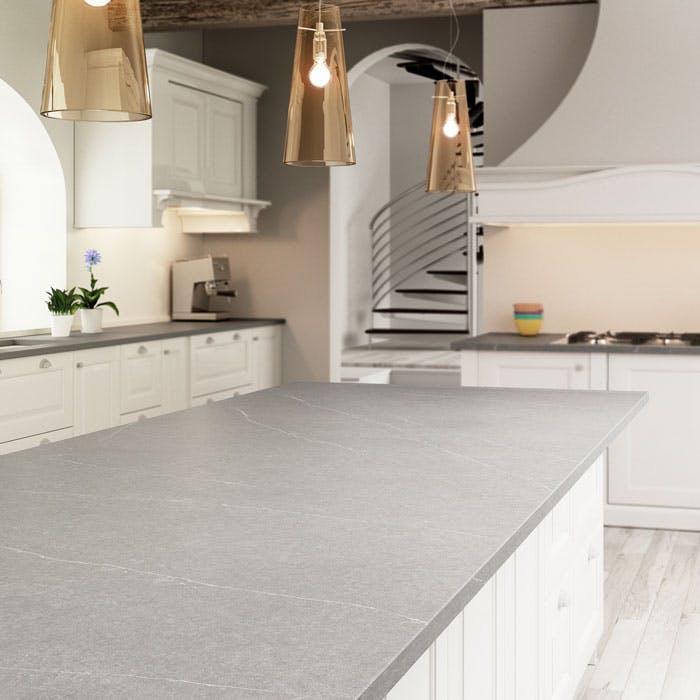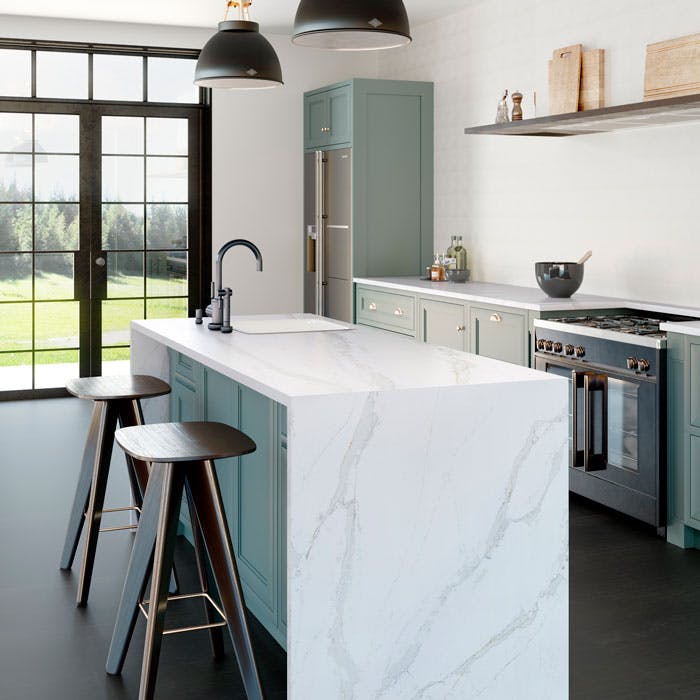 We carry the most trusted names in Countertops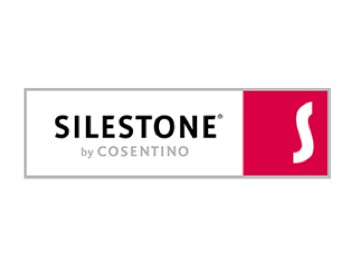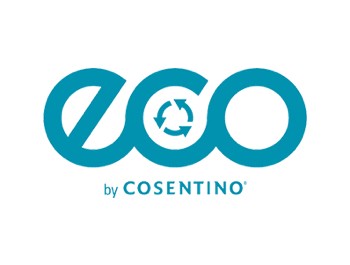 Want to learn more about our countertops?
Give us a call or visit one of our showrooms today!